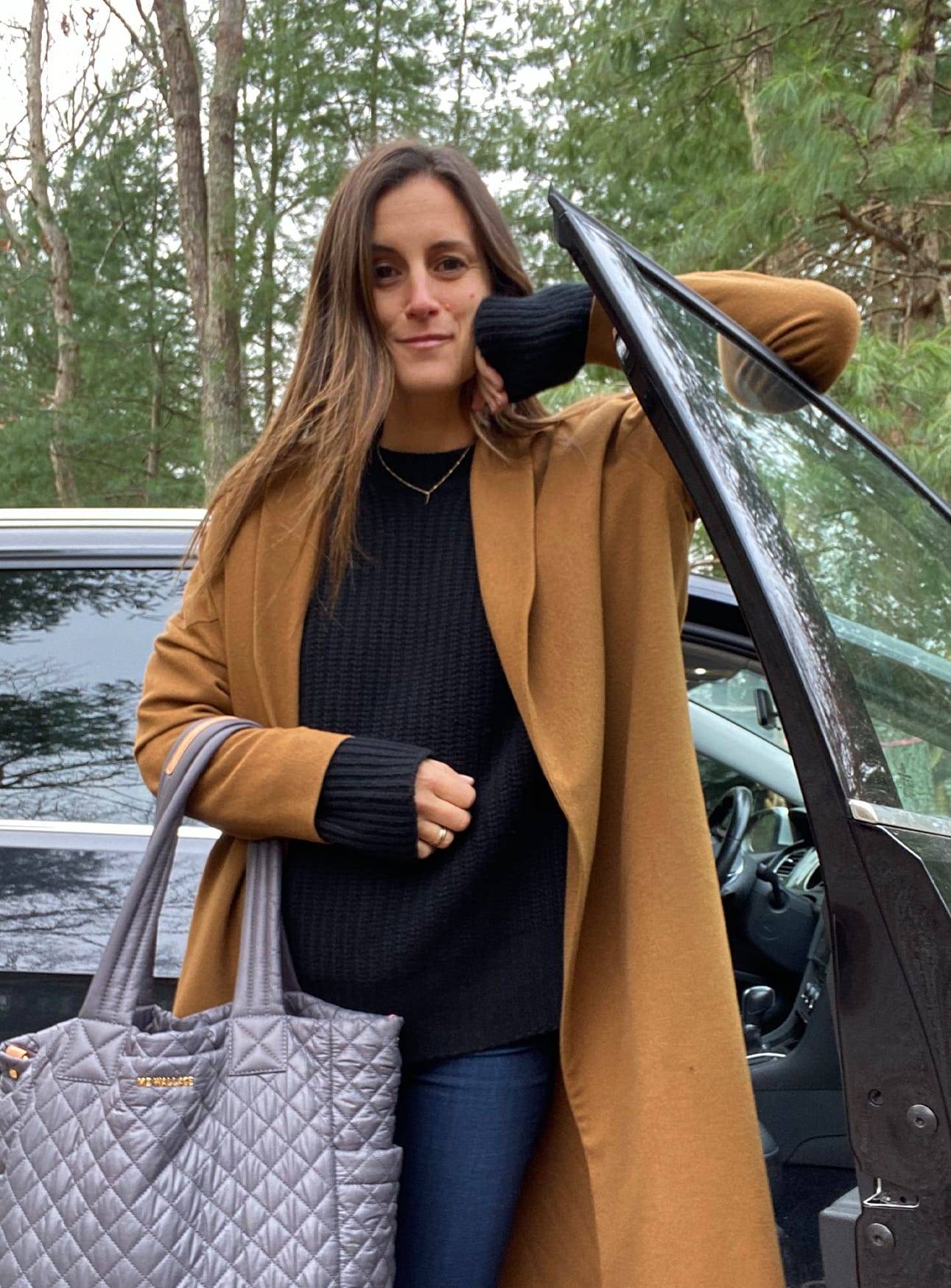 Cofounder and COO, AYR

Public relations and marketing. Retail expansion and store operations. Customer service and interviews with Vogue. Early morning wake-ups and transcontinental flights. All in a day's work for Max Bonbrest, one of the founders of the the beloved NYC-based fashion label AYR (seriously, even Oprah is a fan). How does she manage to multitask her way through all of it? Read on to find out.


When I'm not traveling to visit our store locations, I split my time between New York City, where AYR is based, and working from home on Long Island (where my fiance lives full-time). It usually involves a 5 AM wakeup on Tuesday mornings in order to beat traffic into the city and get in on time, but I like the drive — it gives me a few hours of solitude and time to catch up on podcasts ("Ten Percent Happier with Dan Harris" is one of my favorites).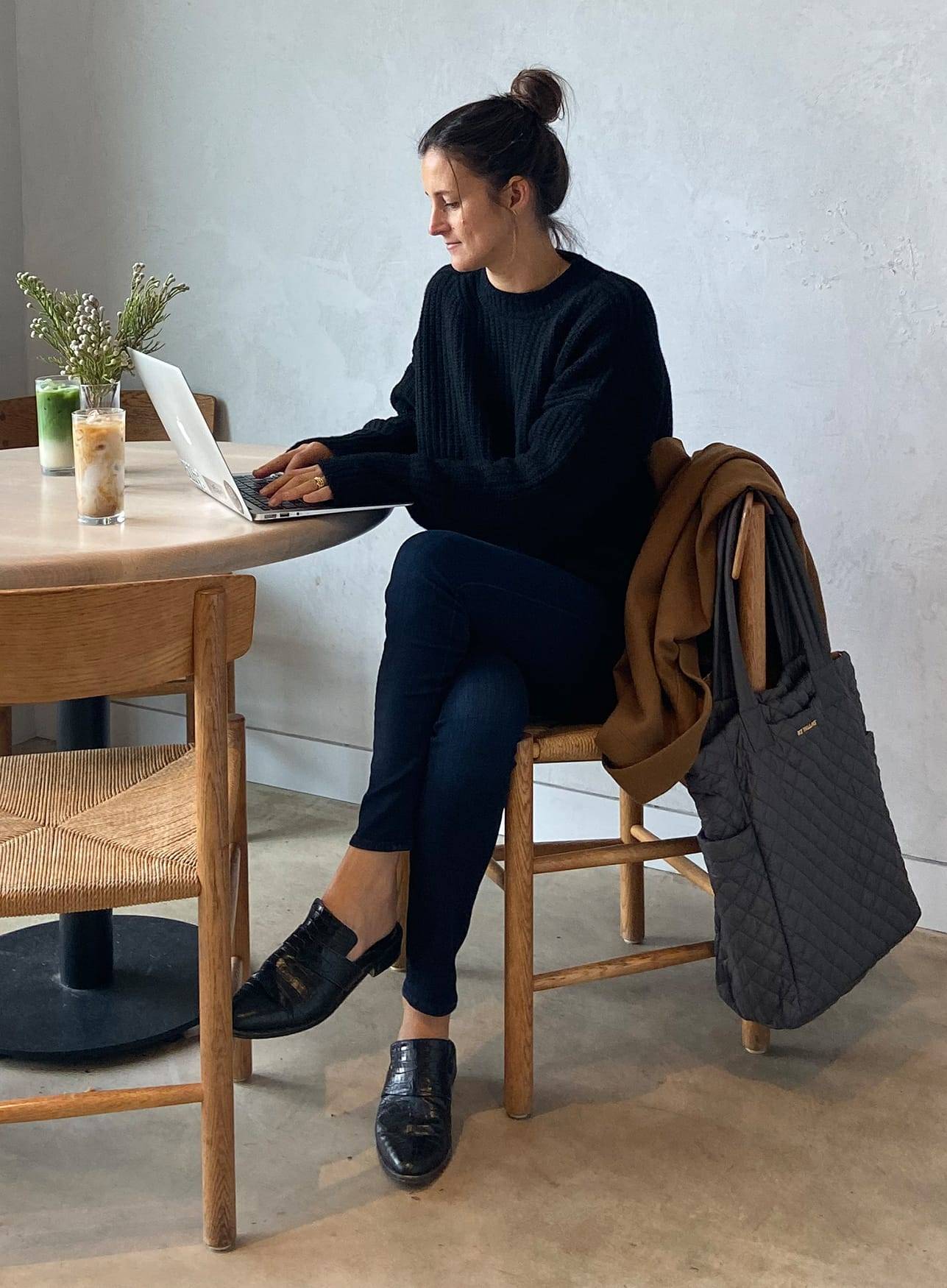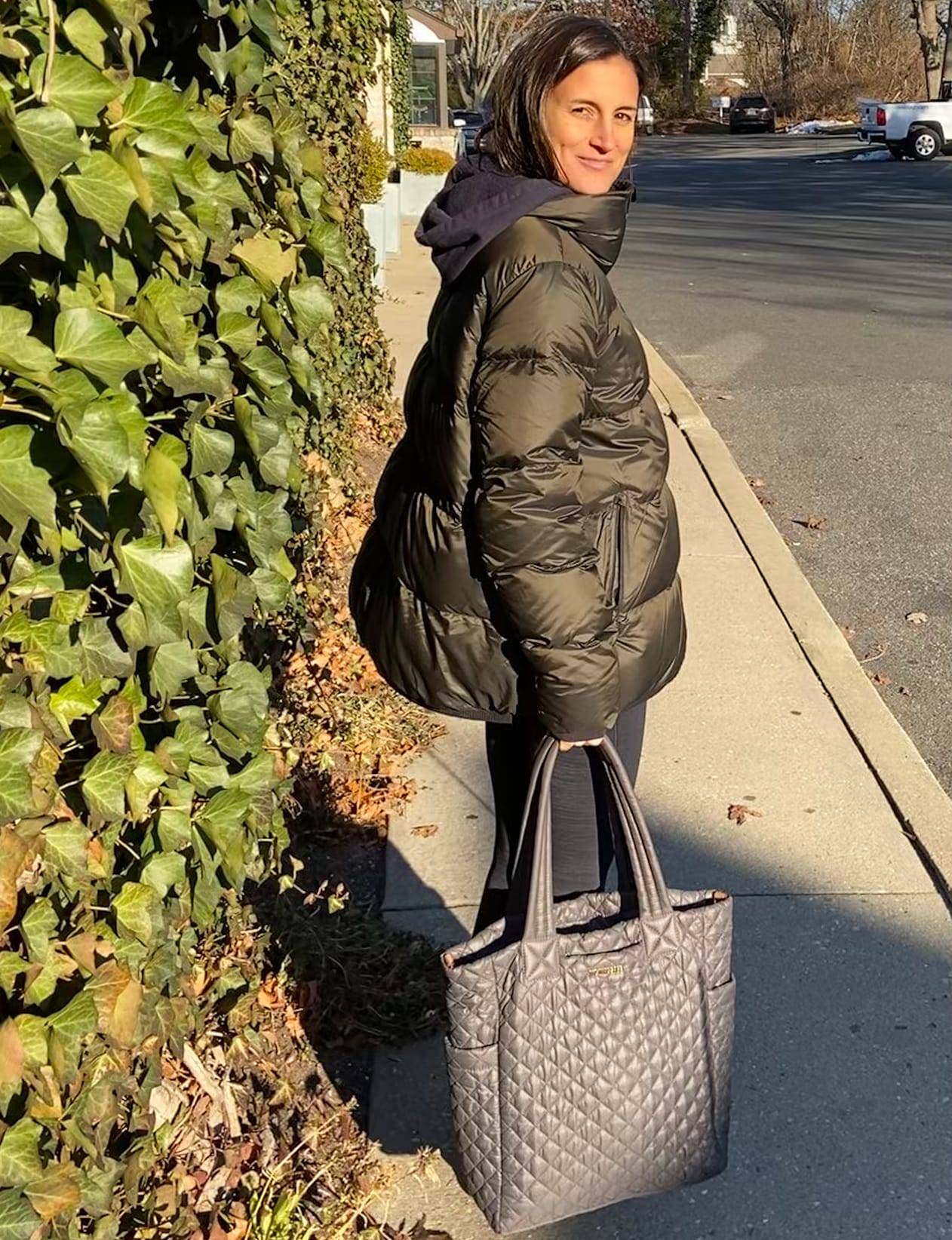 A typical work day usually starts with piling through my inbox. My cofounders and I each wear a lot of hats at AYR, so it's a smorgasbord of everything from get back to the fabricator who's renovating our LA store and respond to that email from Vogue, to make sure I've answered our customer service questions on Instagram and everything else, literally — production, photoshoots, e-commerce, HR. It's a long list!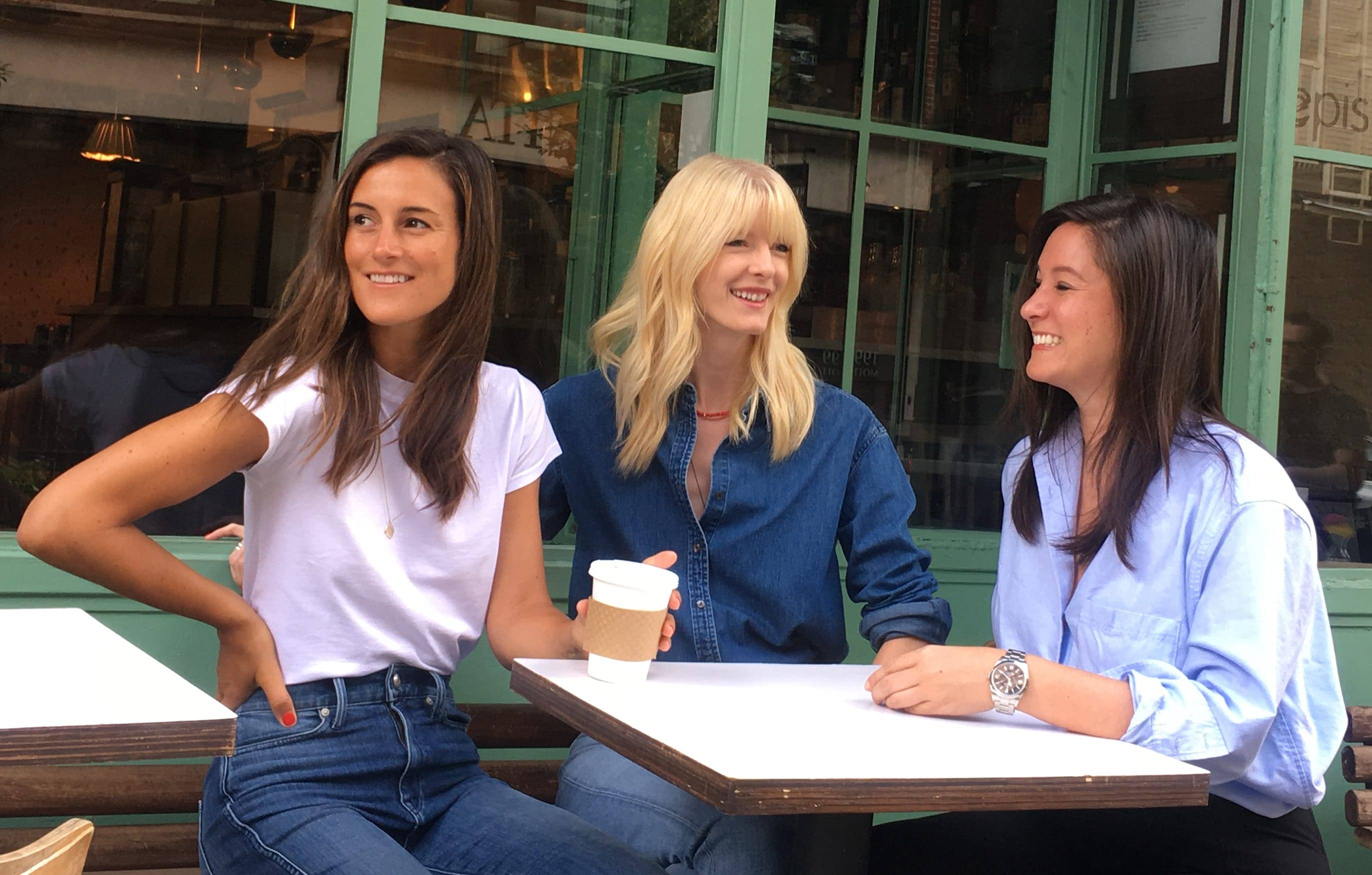 "AYR is really all about edited essentials for every day that make you feel instantly chic. I love that MZ Wallace applies that same philosophy to bags — it's a perfect pairing!"

I usually skip a big lunch and work straight through the day, but if I'm not at our office, I'll do a working lunch from Carissa's Bakery on Long Island. I'm not a salad person — greens are a new color in my diet! — so I really try to incorporate anything green wherever I can, and they have the best sandwiches, with unexpected ingredients like charred broccoli (so good).


I try to spend a little bit of time in our stores every day, whether it's our Sag Harbor shop or our flagship in Soho in New York. The stores are really my favorite place to be — I get to see our brand come to life, and I also get to meet our customer and understand who she is. We get so much important information from our customers, from direct product feedback, to how we're putting ourselves out into the world. We launched extended sizes two years ago, and we shoot on a variety of different body types and sizes so everyone can envision how our clothes will look on them. We know inclusive representation is so important to our customers, so we've made it a huge priority for our brand.


If I'm not traveling, my evening routine involves Netflix (I'm watching Succession right now, it's really grown on me) or a bath. But we have a west coast flagship on Abbott-Kinney in LA, so I spend quite a lot of time in the air, and I have it down to a science. I am a carry-on-only, red-eye-always kind of person. I like to take off, fall asleep and then wake up where I need to be — I love the time conservation of it. I also know exactly what I need to pack and what to wear. My travel uniform is my MZ Wallace Max* tote (the crossbody strap and pockets are so convenient for travel), AYR jeans (they're so comfortable, the only denim I'd ever wear for a long flight!) and our Robe coat. AYR is really all about edited essentials for every day that make you feel instantly chic. I love that MZ Wallace applies that same philosophy to bags — it's a perfect pairing!

*total coincidence