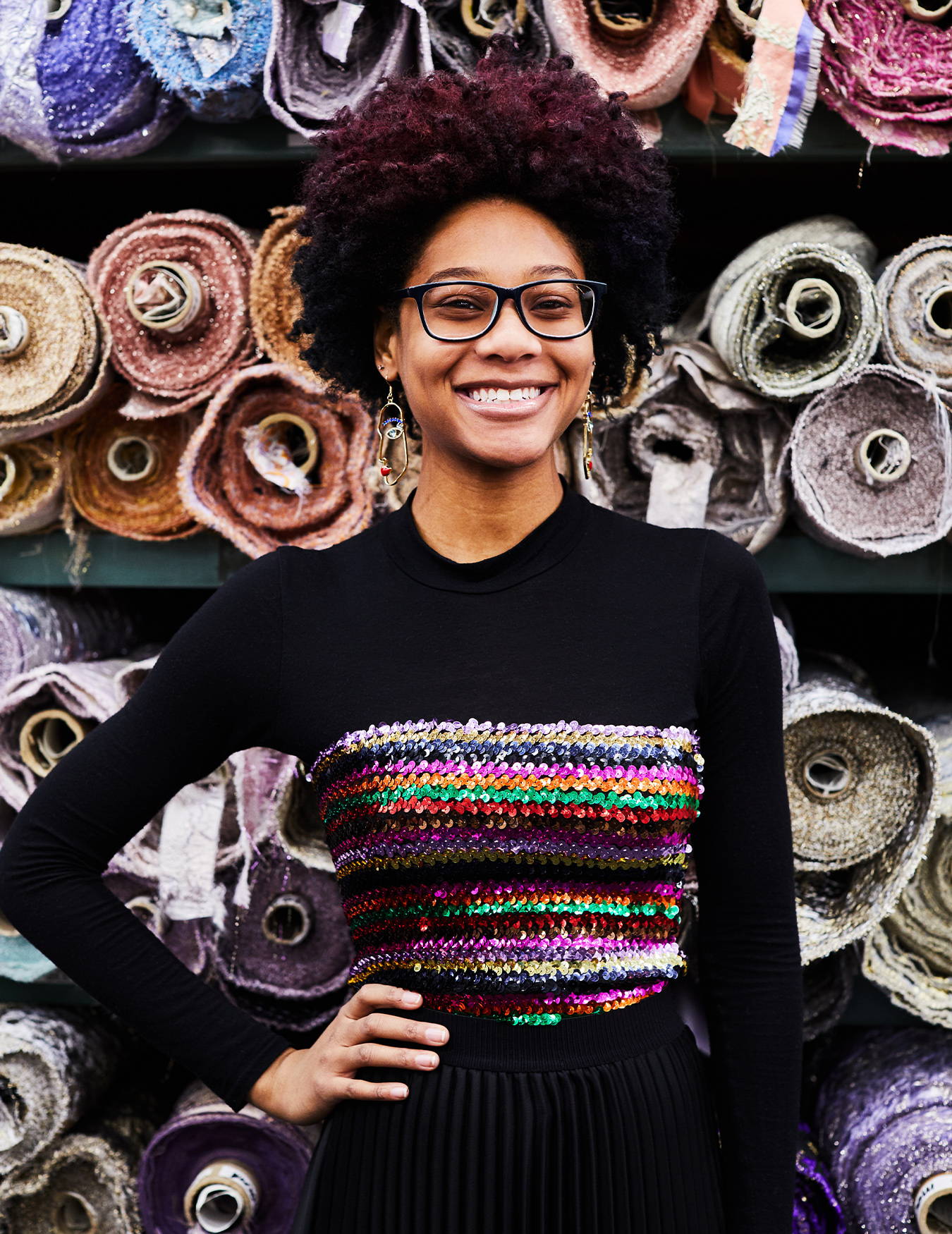 Design Student, RISD

Being a student is hard work — the course load alone is a lot to juggle. But this multihyphenate (she's a student, designer, RA, stellar intern, community activist and bubble-tea enthusiast, amongst other things) keeps her schedule packed with more than just classes. See how Desiree carries her day — from late-night studio sessions to balancing school-work with work-work — and still finds time for the occasional Netflix binge.


On a typical day I get up around nine for morning classes. The first thing I do, even though I would like to say it's not true, is go on my phone. I check emails, social media ... it's not all for fun, though. I'm in apparel design so I'm always tracking shipments from places like Etsy or Mood Fabrics. Once I'm up, I like to start the day with fruit or something healthy, then I head off to class.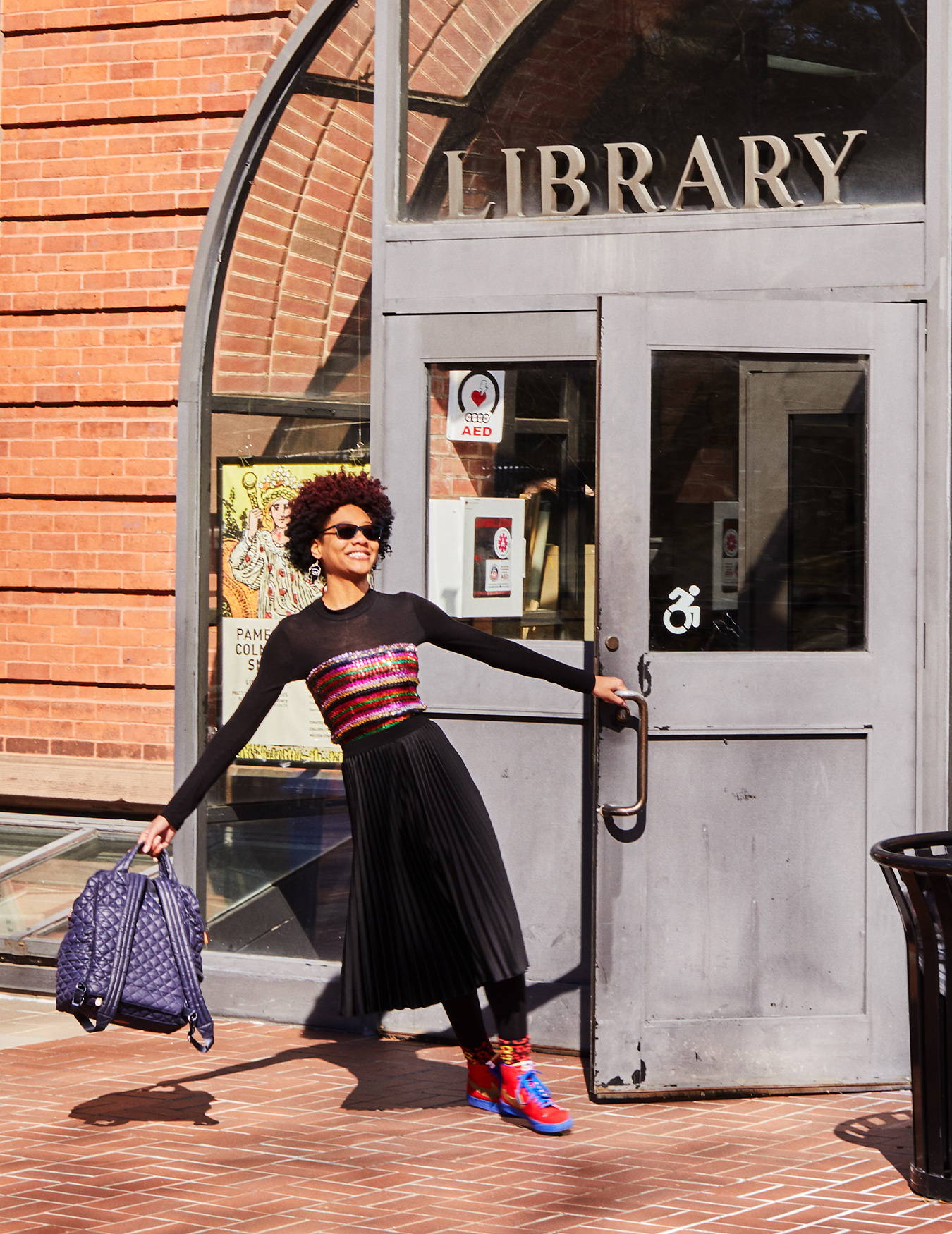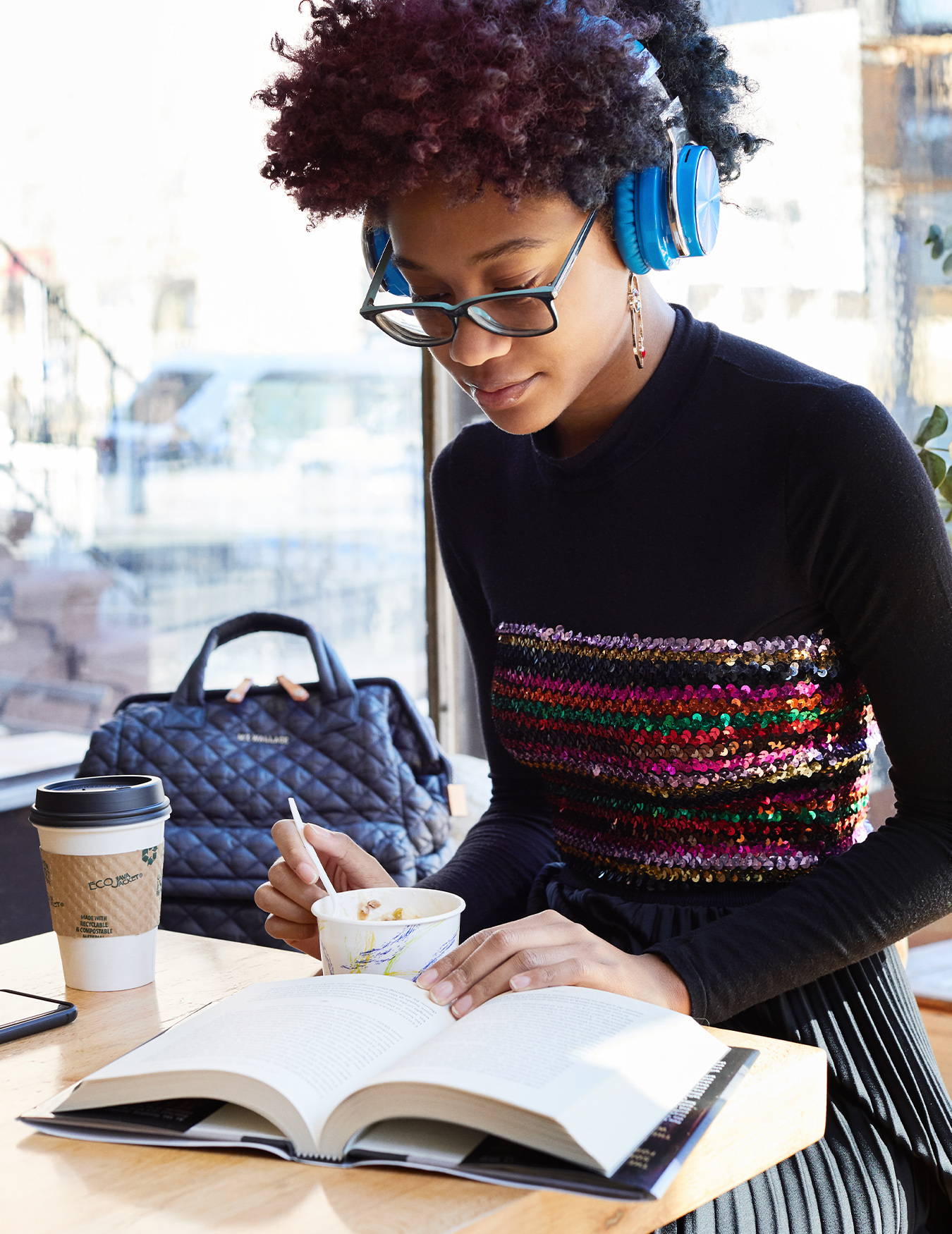 In addition to my classes, I also work in the mailroom on campus. I'm lucky to have parents that help pay for school and supplies, but I support myself financially if I want to do something like go to the movies or to a concert in Boston. I usually work about 12 hours a week and pick up extra shifts if I can.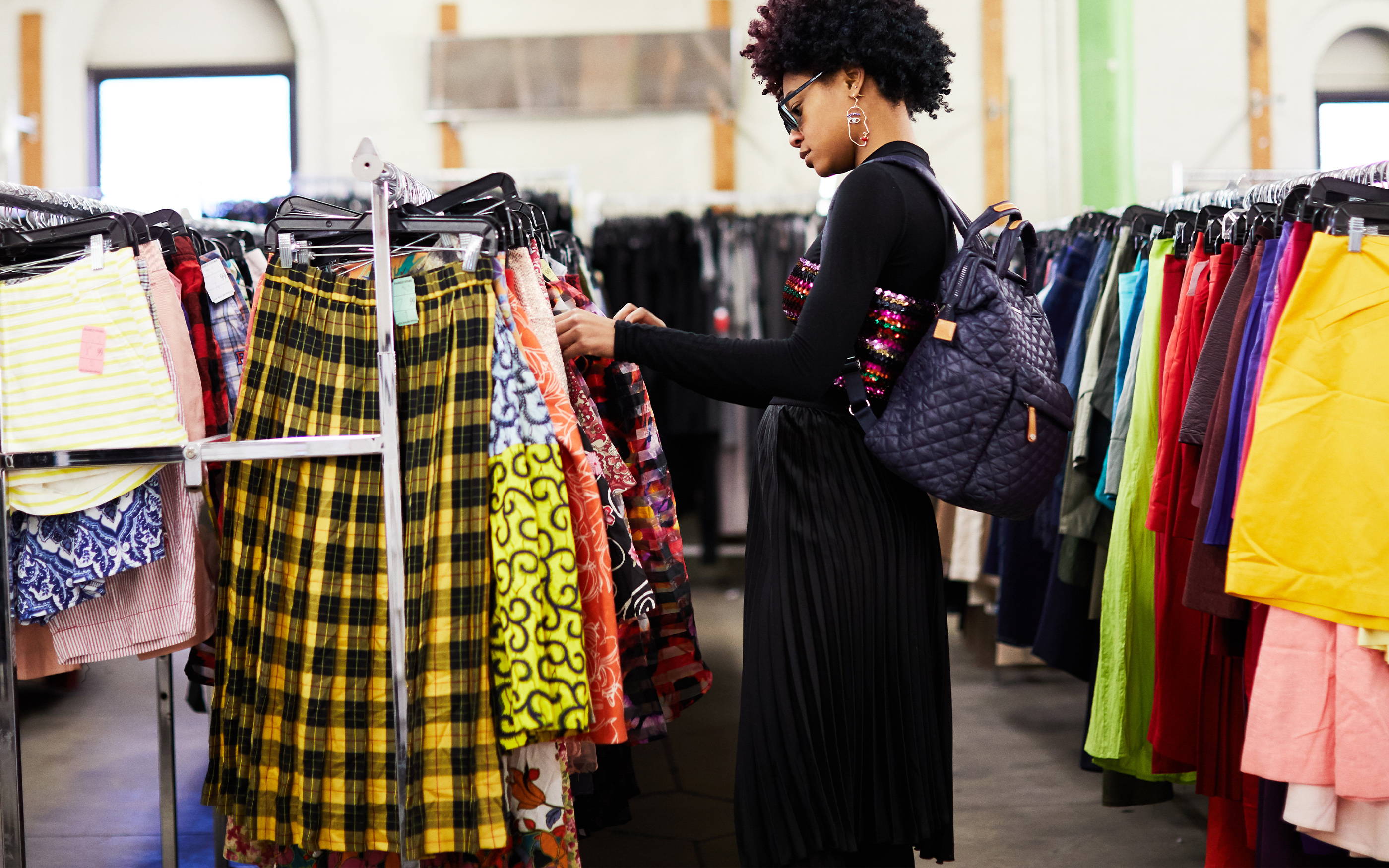 "I use my Top Handle Backpack every day (and every night). It's been through a lot with me in the past year — oil painting classes, trips home to Brooklyn — and it still looks great."

On studio days, I take a quick nap and then head back to work on my projects until two or three in the morning. So that's the rest of my "evening." There's so much work to do, taking more than a day off from studio is kind of a risk — it's easy to fall behind. Being a design student is labor intensive, it's the culture of art school, at least in my major, but I love it all. I'm interested in apparel design and shoe design. I've interned for a few companies, some small, some larger. I'd like to work in California, or maybe Scotland. I'm gathering my experiences, so I can figure out what I like, where I fit in. Graduation will be here soon and I'm excited for what comes next.


After my last class ends, I'll get dinner first thing — it's about three hours since I've last eaten, so food is definitely a priority! On days when I'm not in the studio, I'll hang out with friends. We'll watch Netflix and do a face mask, or get a bubble tea in town and go to all the vintage stores (I always find great inspiration there).

Or I'll have an RA staff meeting. Being a Resident Assistant is so important to me — I had a really hard time adjusting to college life my first year, so I'm passionate about working with freshmen to help them feel included and safe.

I also lead a club for students of African American descent. We're a small part of the student population so it's easy to feel isolated. The club is about providing a place and space for students to be themselves and to meet people in the industry that look like them. We also do a variety of community outreach programs in Providence.