MZ Wallace is proud to partner with artist Nick Cave on this exclusive Truth Be Told Large Metro Tote Deluxe. Inspired by Cave's thought-provoking public artwork of the same name along with his immersive Soundsuit sculptures, the tote is rendered in his vibrant mixed-media prints designed in collaboration with Bob Faust, and subvert the colloquial phrase to explore the fragility of truth in our society.
---

---
Nick Cave first came to prominence almost 20 years ago with the display of his now iconic Soundsuits, which are elaborate costumes-as-works-of-art. Made of a myriad of discarded materials, they are designed to be worn and moved in, concealing the wearer's race, gender, and age. Since then he has become known internationally for the Soundsuits, as well as for his ritualistic public performance projects and flamboyant installations consisting of literally thousands of ornamental items.
---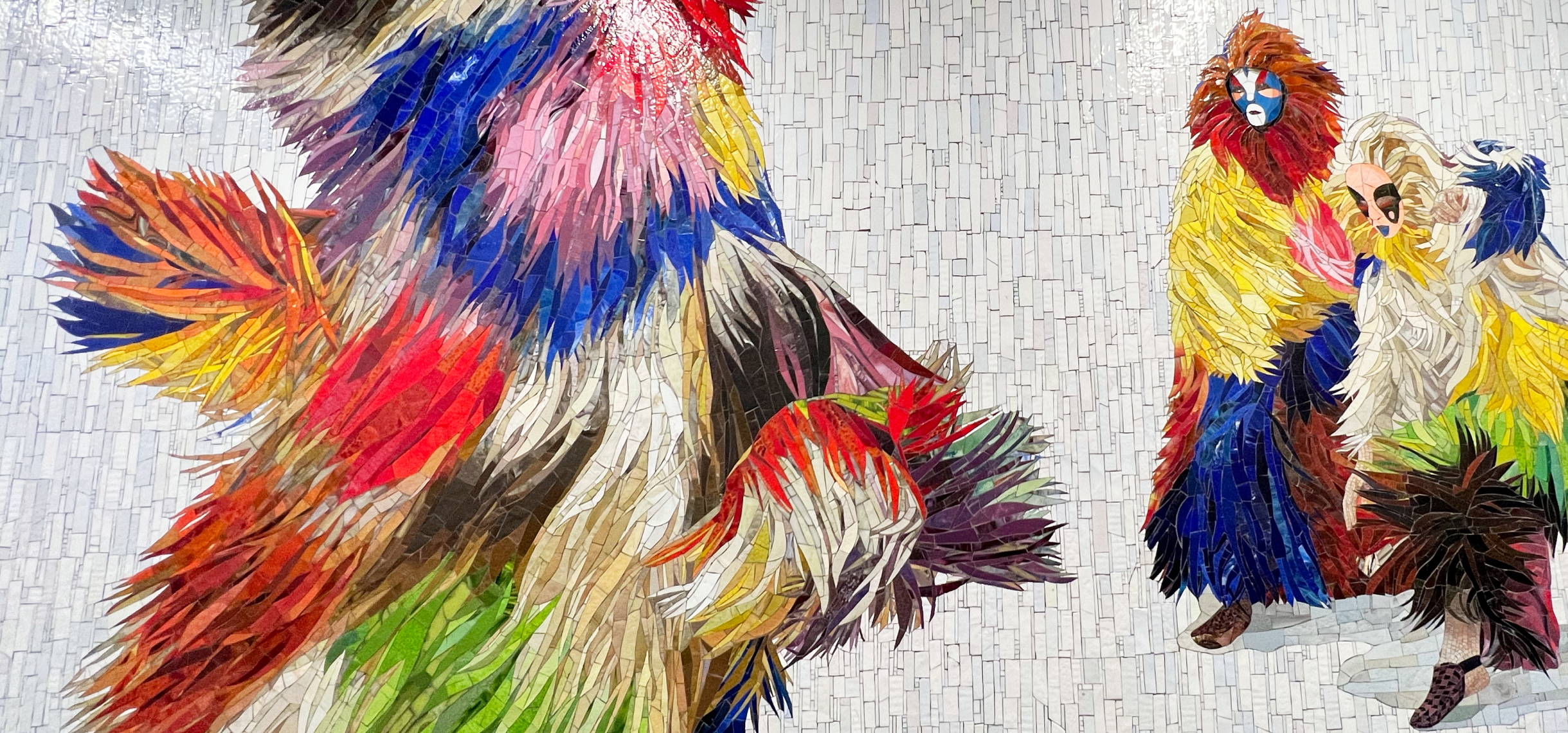 "We are thrilled to be an MZ Wallace collaborator because the product is of extraordinary quality. I was interested in how many patterns would evolve through the quilted production process and ultimately fell in love with that surface articulation."
-Nick Cave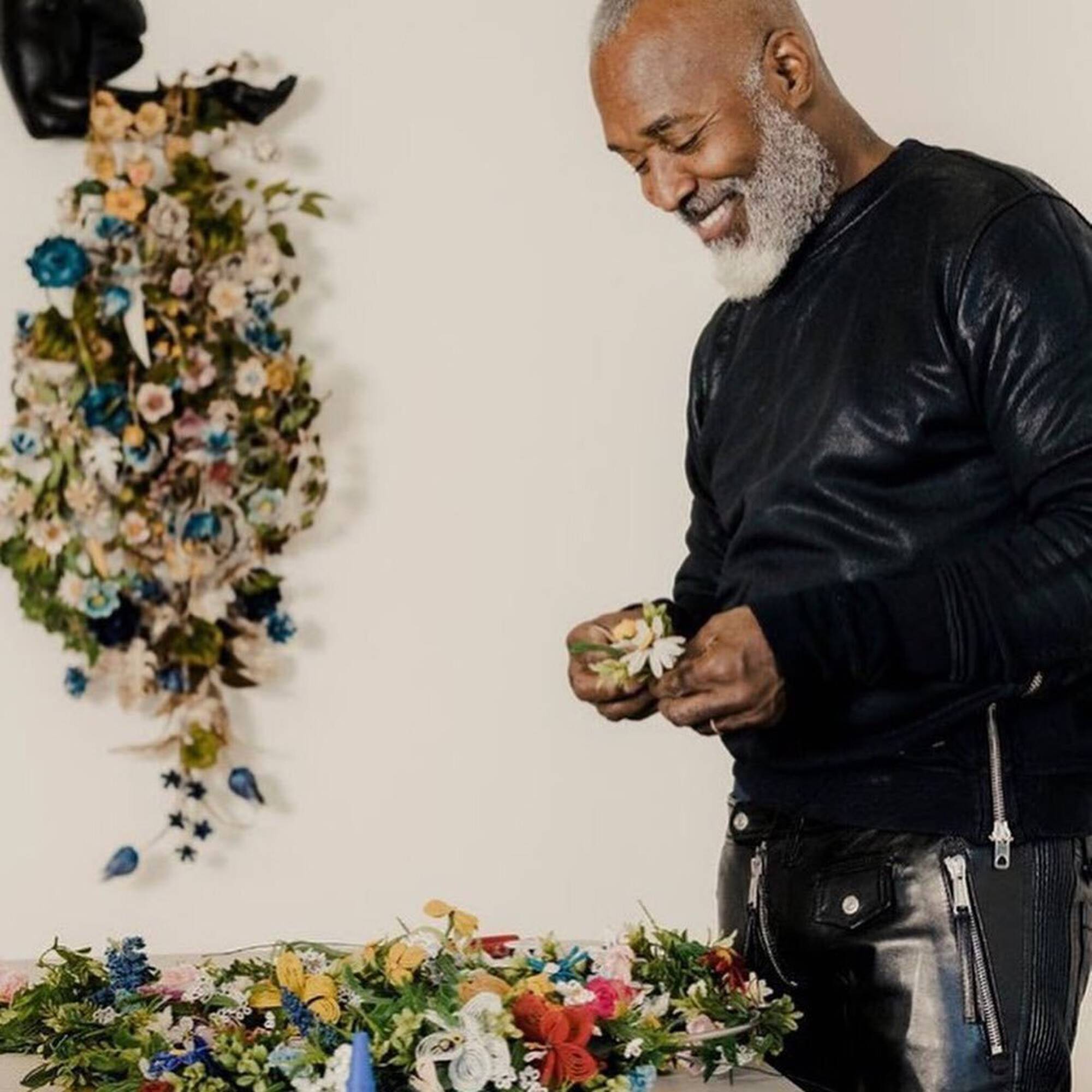 ---
The MZ Wallace x Nick Cave MZW Gives Back Large Metro Tote Deluxe features a patchwork of Soundsuit inspired prints designed by Cave exclusively for MZ Wallace, along with a crossbody strap emblazed with the titular phrase of one of Cave's most well-known exhibits: Truth Be Told. $325
100% of net proceeds from the sale of this bag support educational programs at the Museum of Contemporary Art Chicago and Facility Foundation.
---