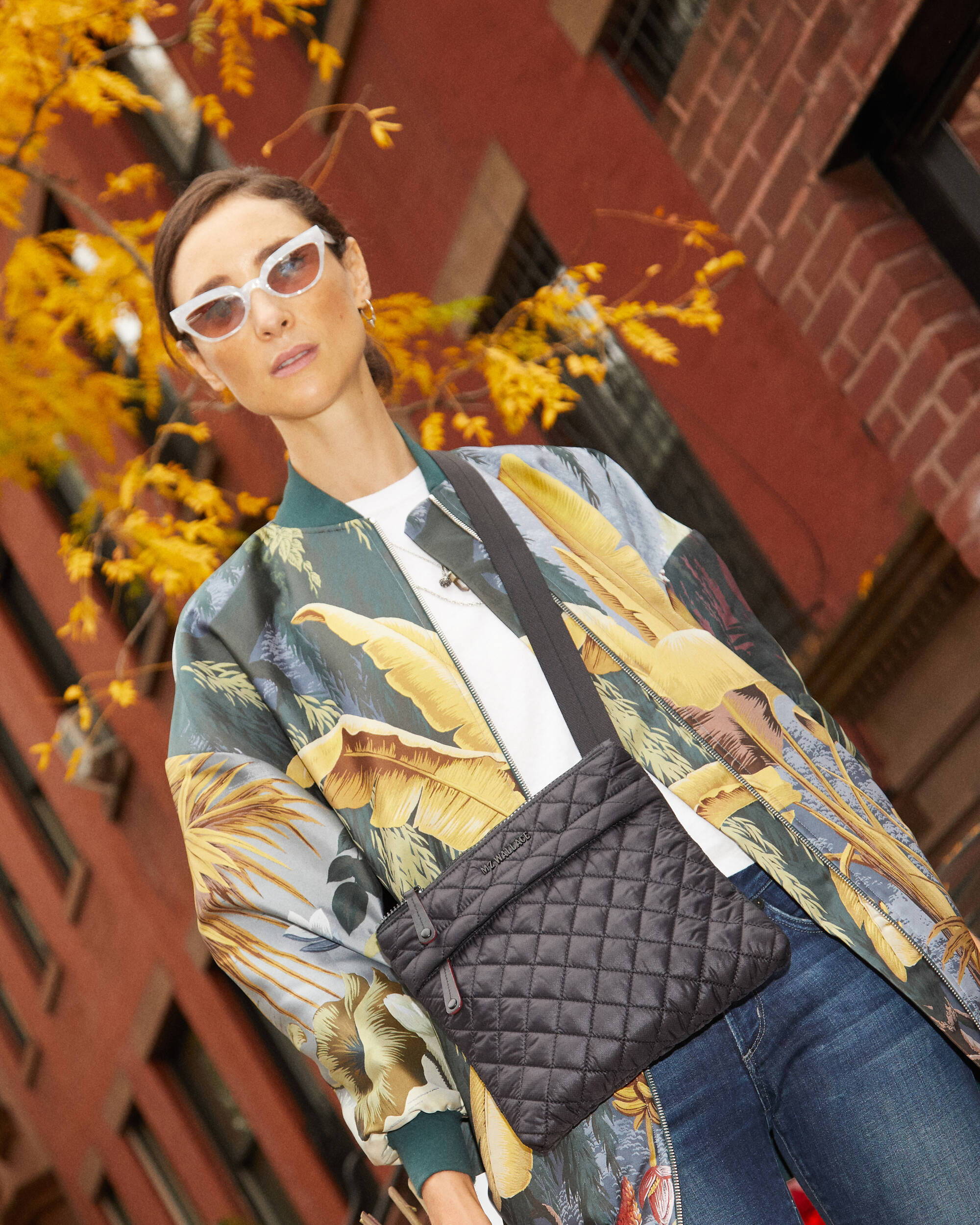 Model & Interior Design Aficionado

Pilar Solchaga's job — working as a model for designers like Marc Jacobs and Vera Wang — may sound glamorous, but it's not all flashbulbs and fancy dresses. For this busy go-getter, a typical day means long hours on set, sometimes changing into as many as 120 different outfits (we're tired just thinking about that!) before heading out to hunt down one-of-a-kind pieces of art and furniture with friends who look to her unique design sensibilities to help enliven their homes. Here's how she fits it all into her day, and her Flat Metro Crossbody.

If I have to be on set, I wake up around 7:30, but if I'm working from home, I can sneak in a little more time. I set the alarm, but I almost always wake up before it — I'm a natural early riser, so I usually spend a few minutes in bed planning out my day and thinking through my to-do list, so when the alarm actually does go off, I'm like, "I'm on it!"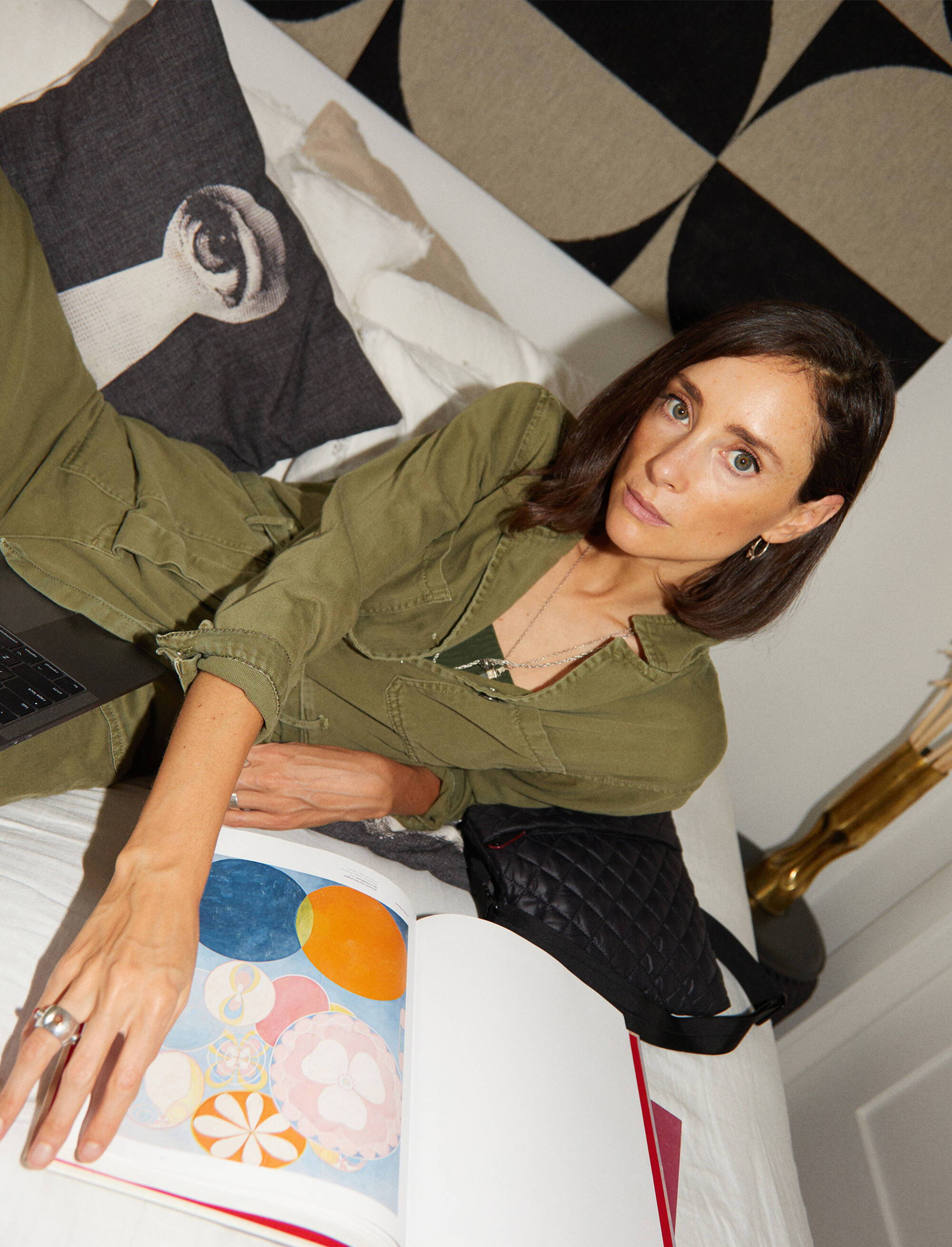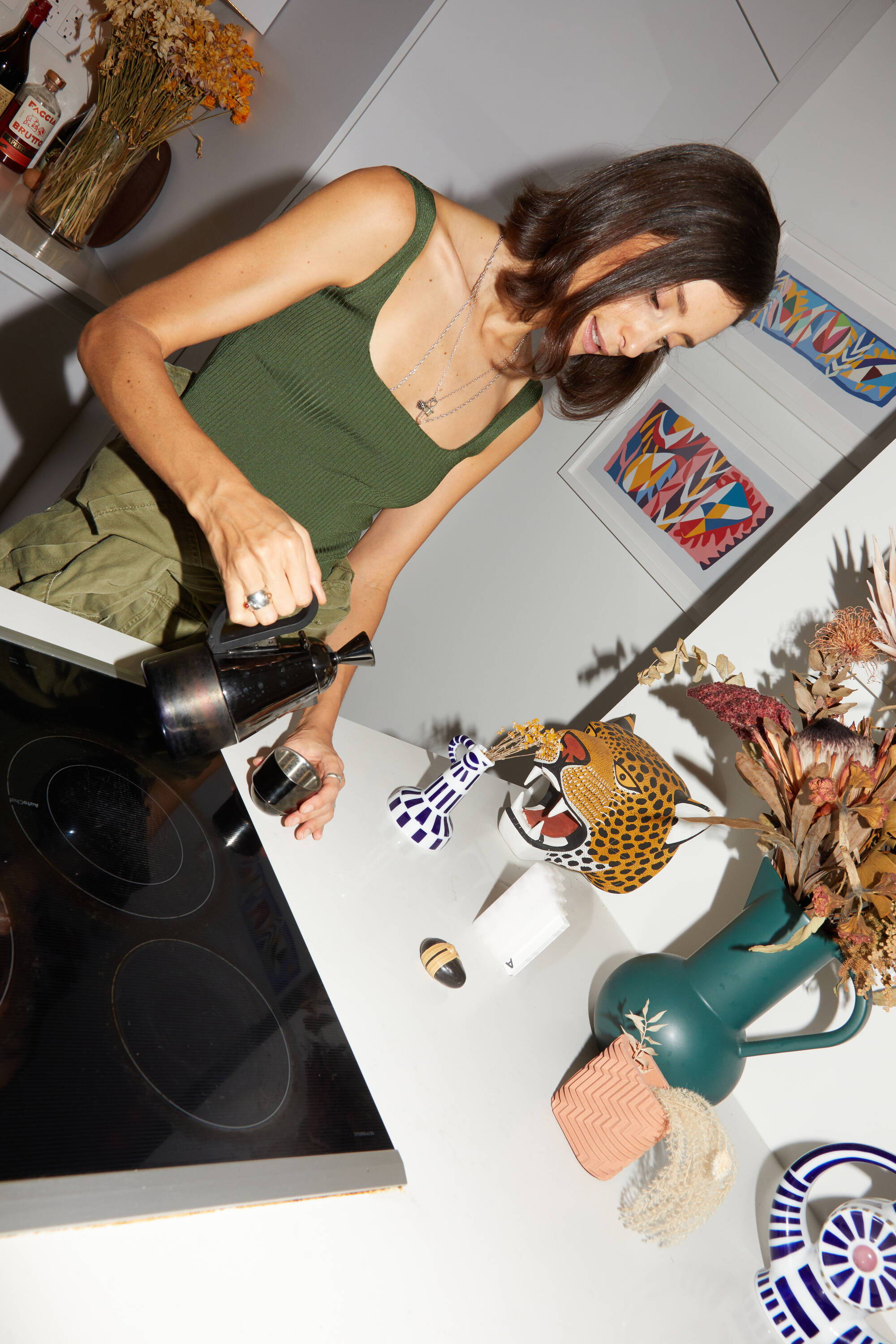 Coffee. Coffee and fruit are what I need to start the day — everything else can vary. On days when I have a photoshoot the mornings are quick. I make my coffee while I'm taking a shower, and then I get dressed, put on some sunscreen and my mask, and I'm out the door. When I'm working from home, I make coffee and I'm on my computer, checking emails and getting to work.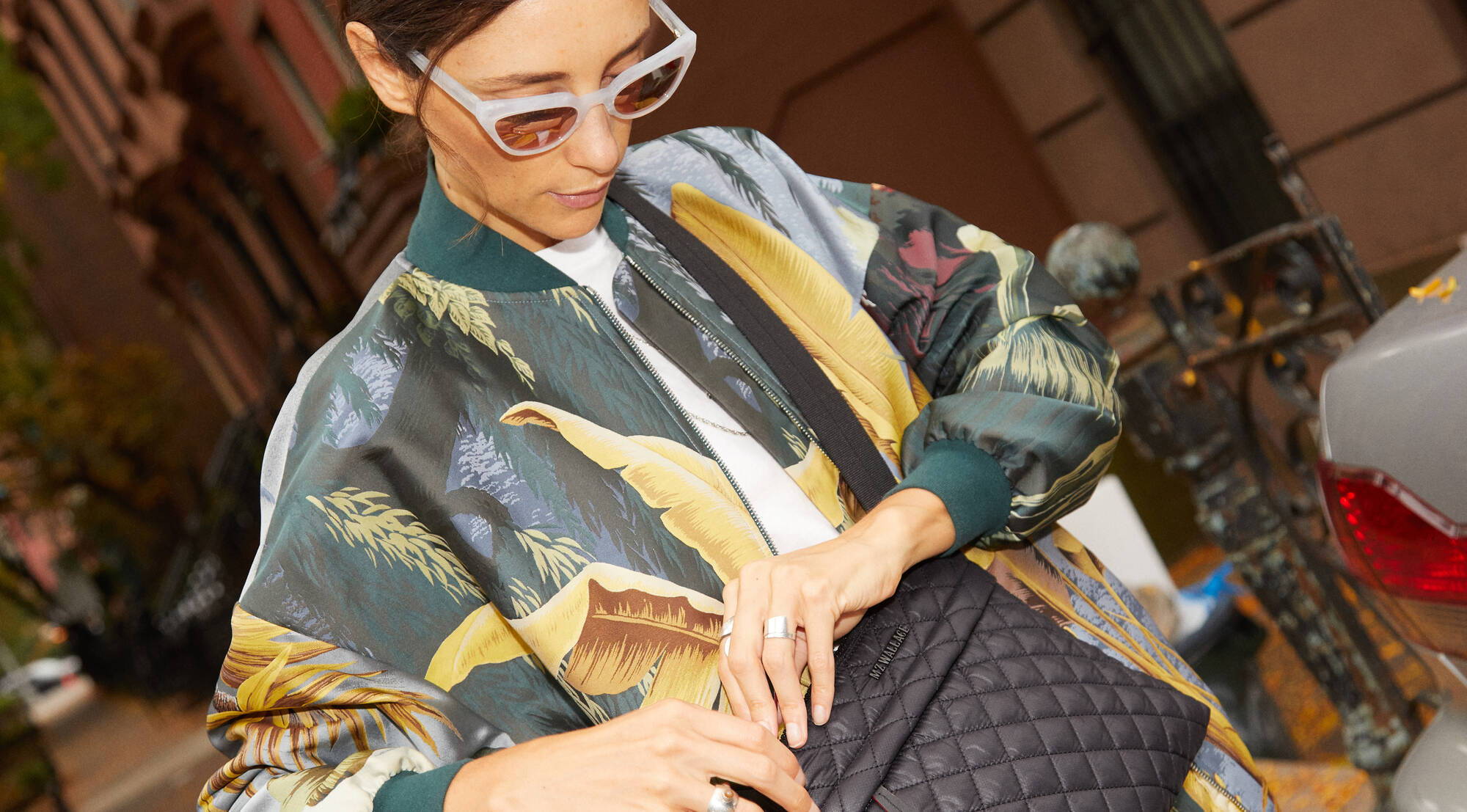 I do a lot of e-commerce modeling for companies like Bloomingdale's and designers like Marc Jacobs and Vera Wang. It sounds glamorous, but it's hard work. For an e-commerce photoshoot, we may need to take pictures of 120 different styles, all in one day. And when we shoot on location (not in a studio), there are other interesting challenges. There have been many times that I've changed outfits on the street behind a dropcloth!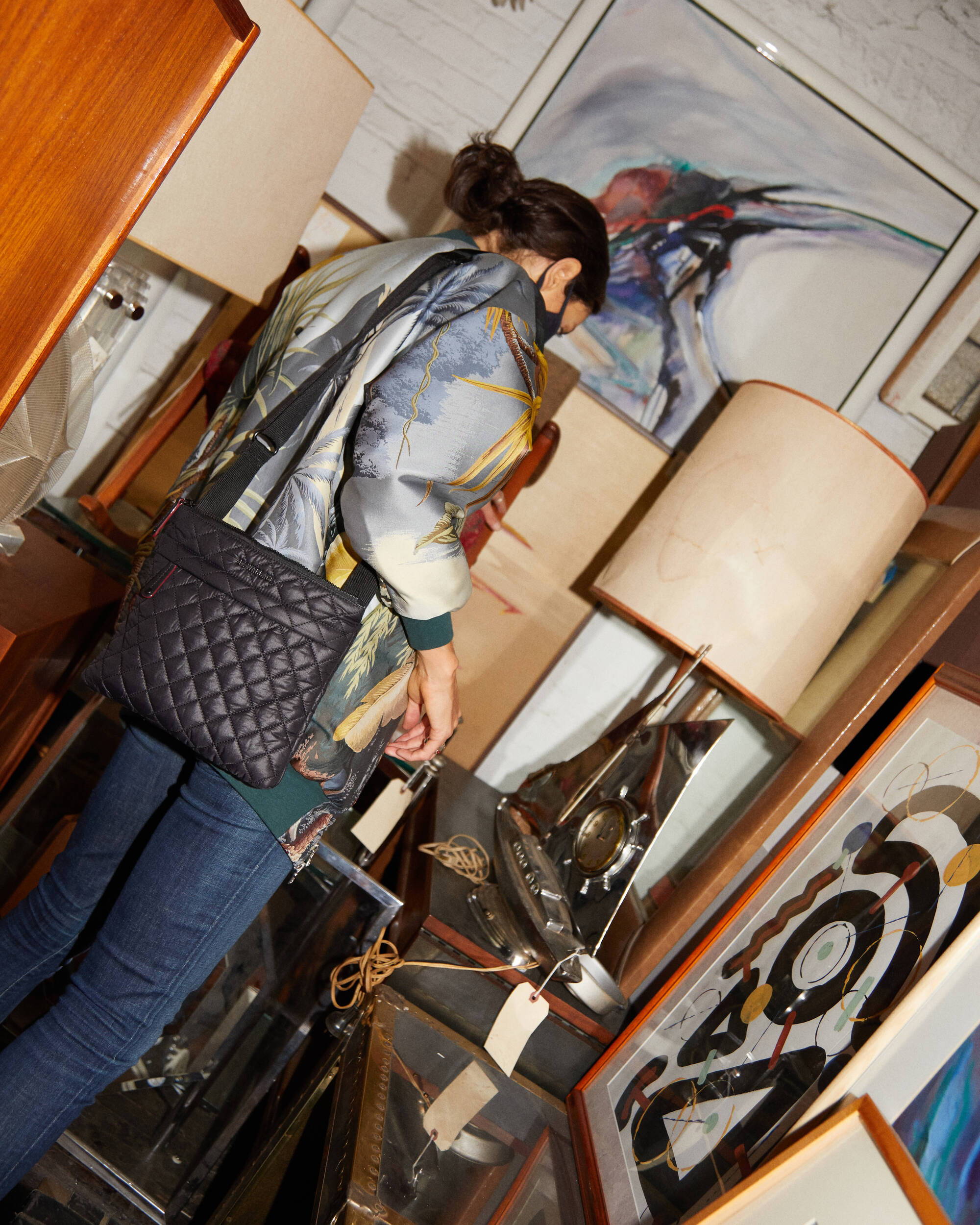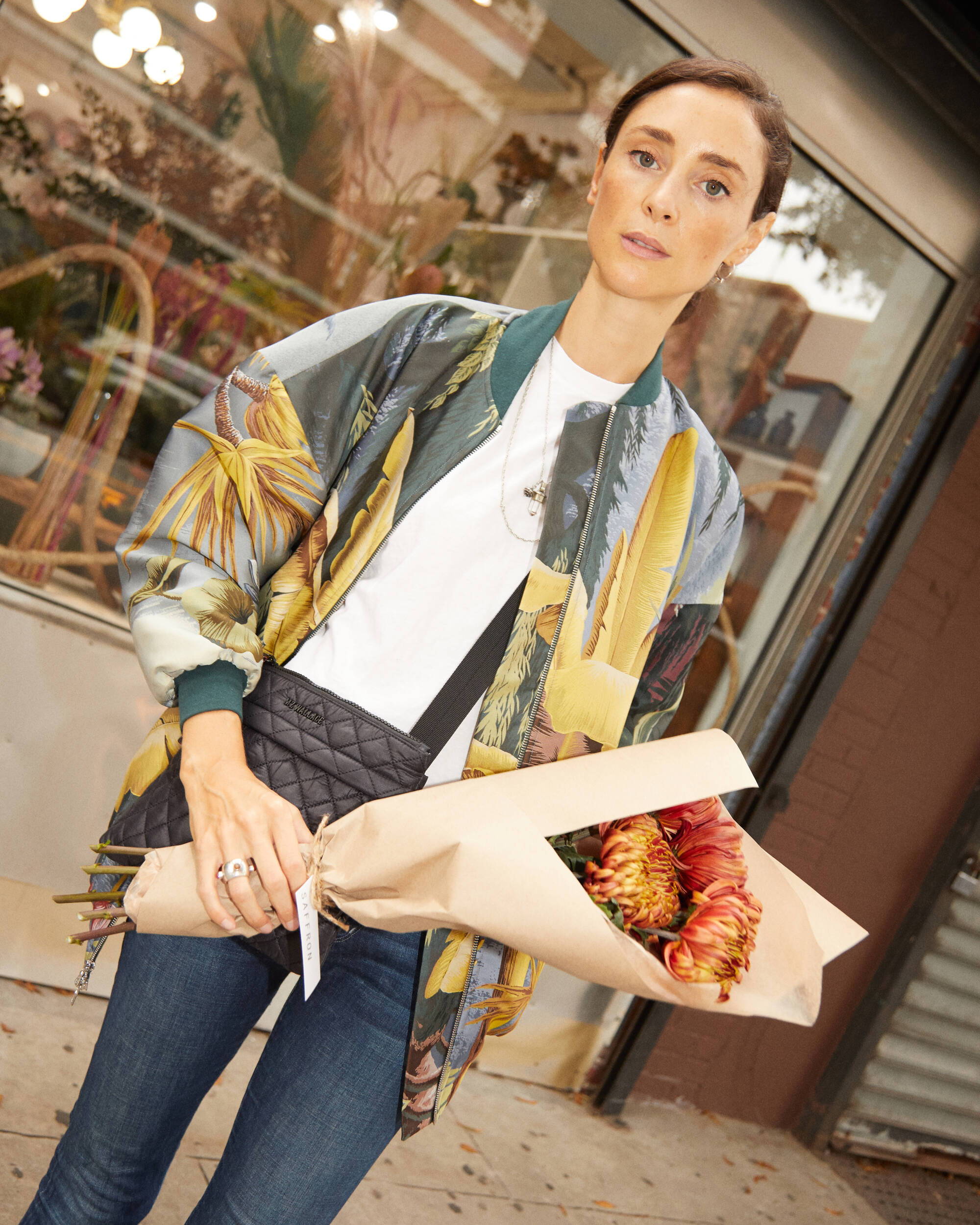 I always bring my Flat Metro Crossbody with me — it's the perfect size to hold what I need, and I love that it leaves me hands-free.

Before Covid, if I wasn't on a photoshoot, I would almost never be home. I live in Clinton Hill in Brooklyn, and in my free time I love scouring all the cool stores here for unique pieces for furniture and art. One of my favorite spots is Horseman Antiques — it's five floors of amazing furniture and decor. You can really lose track of time in there. I always bring my Flat Metro Crossbody with me — it's the perfect size to hold what I need, and I love that it leaves me hands-free to explore the vintage shops and find treasures.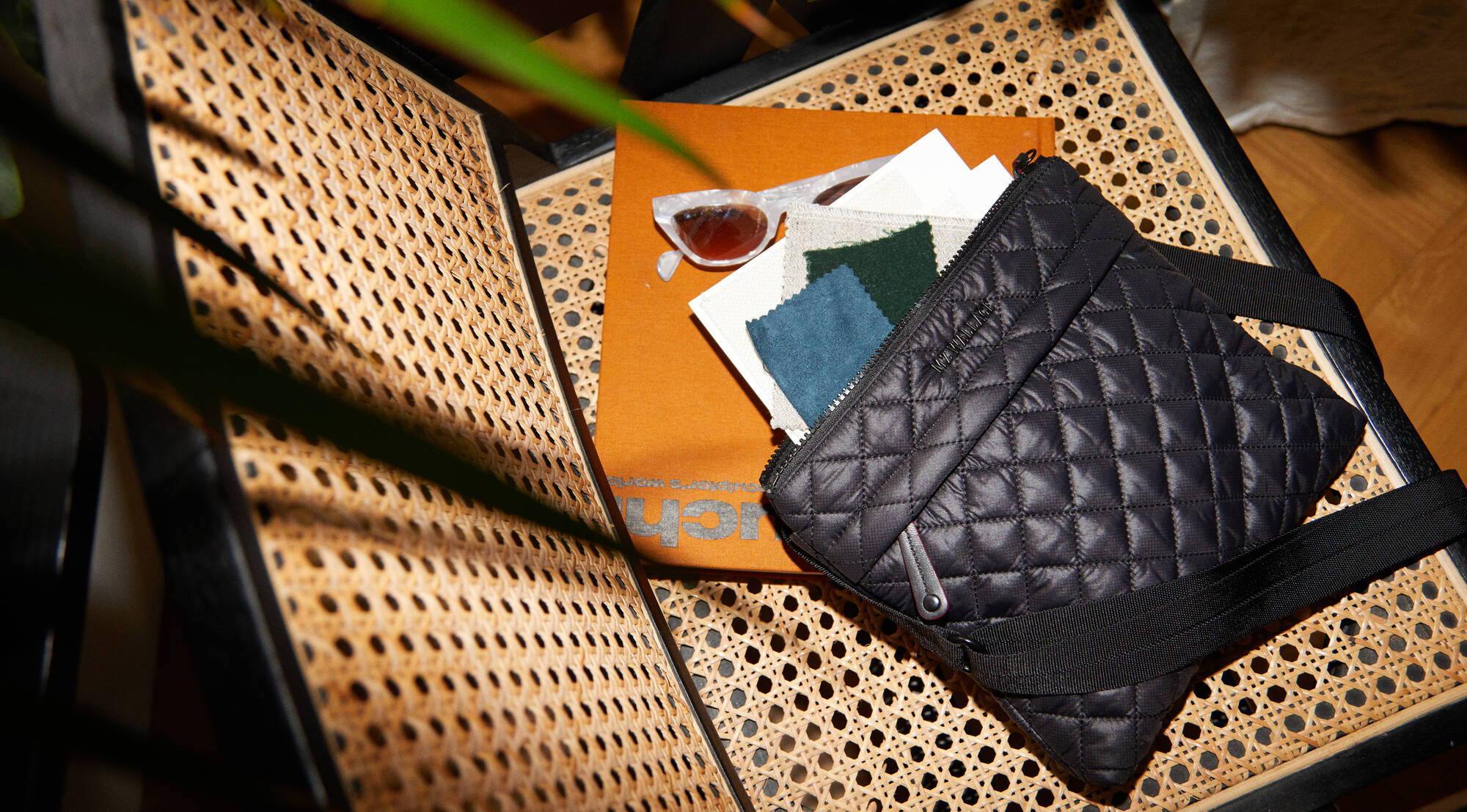 After work, I would normally head to a fitness class before coming home. Since quarantine, I've started doing online workouts, and they've really helped me keep my sanity. Everyone's schedules were disrupted and there was so much anxiety — I found it really helpful to have one constant thing in my day, and working out always makes me feel better.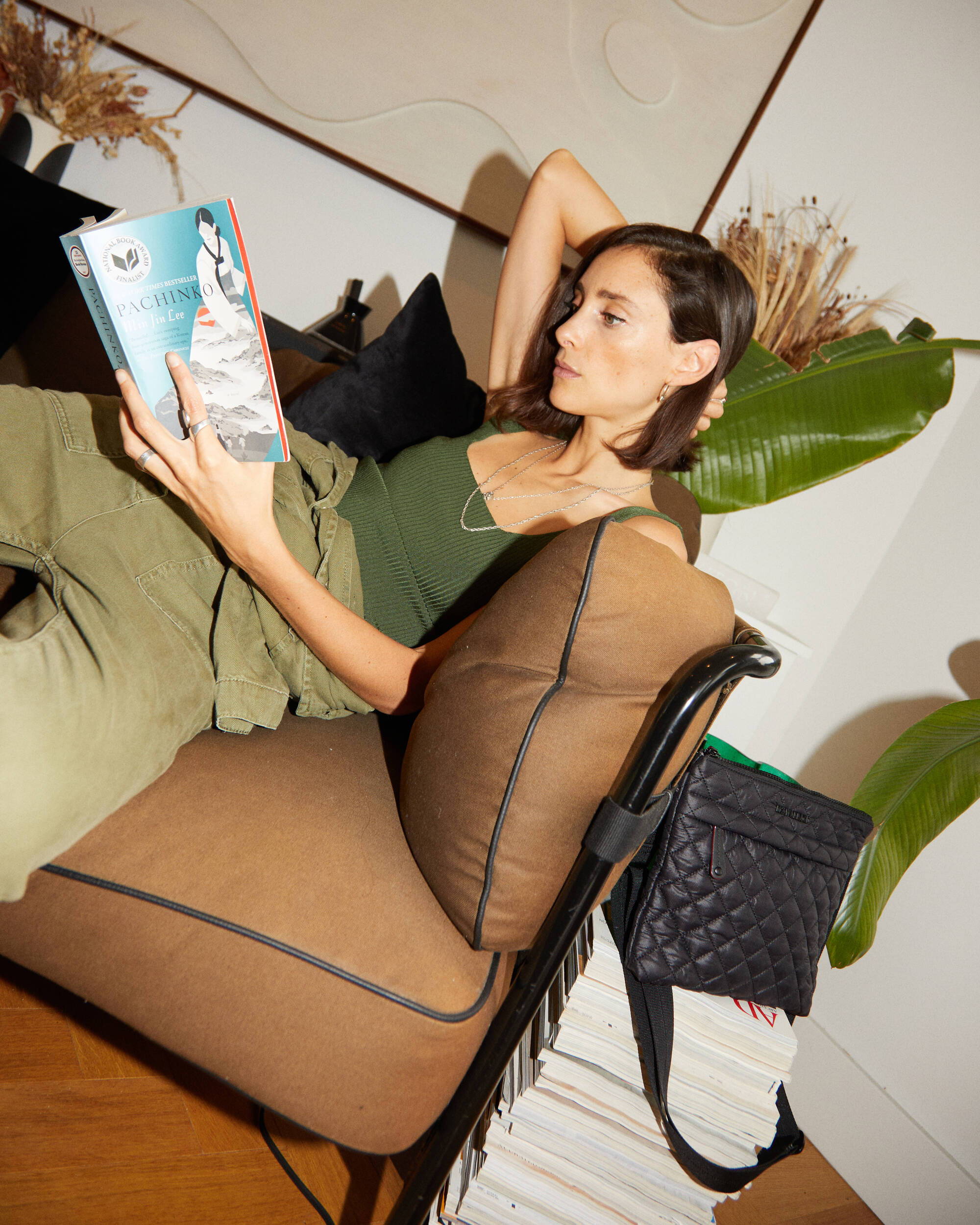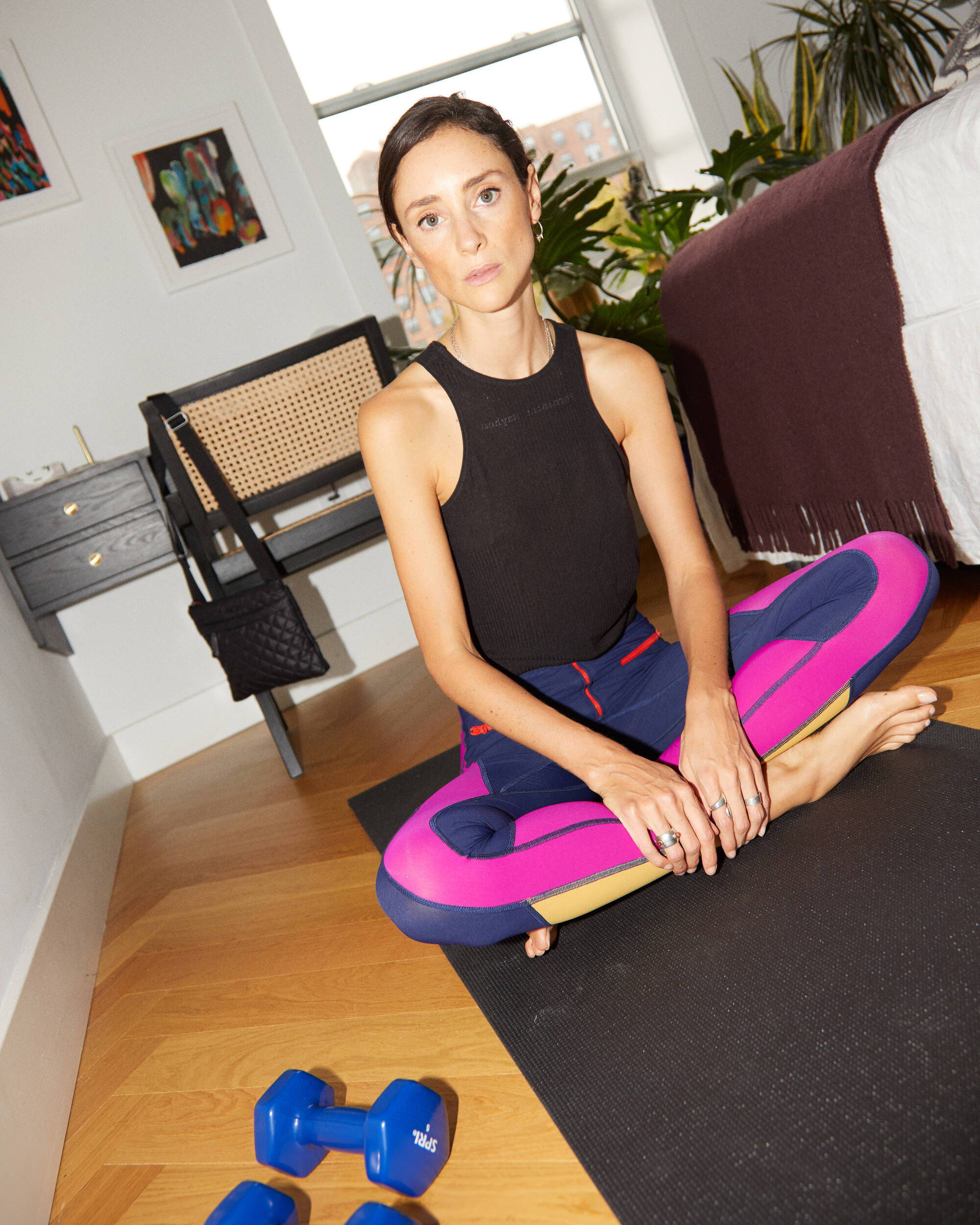 I'm not the greatest sleeper, so over the past few years I've been figuring out things I can adjust to help with that, like not having coffee after noon. 11 pm is when I end screen time. I'll read for half an hour, and then do a meditation before bed. I really love the Ten Percent Happier app, which gives you mindful meditations that feel like practical advice you can incorporate into every day. It really helps!