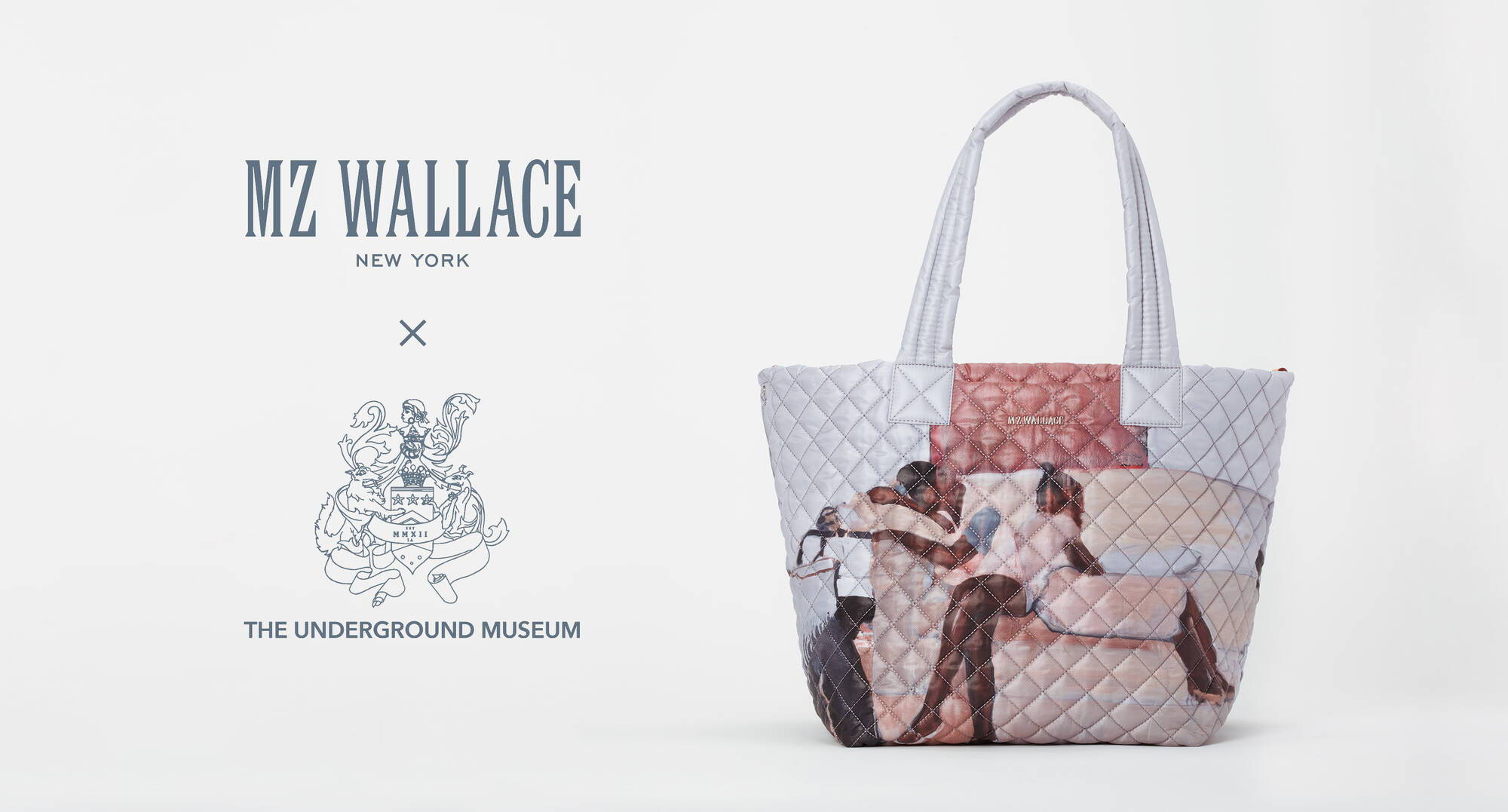 MZ Wallace is proud to partner with The Underground Museum on this special limited edition Metro Tote and Metro Pouch.
Featuring the work of the visionary artist (and The Underground Museum's cofounder) Noah Davis, our collaboration celebrates the late painter's life, as well as his commitment to creating a space for art and community — for everyone.
100% of the net proceeds from this sale of this collaboration support The Underground Museum's efforts to increase access to art in underserved communities.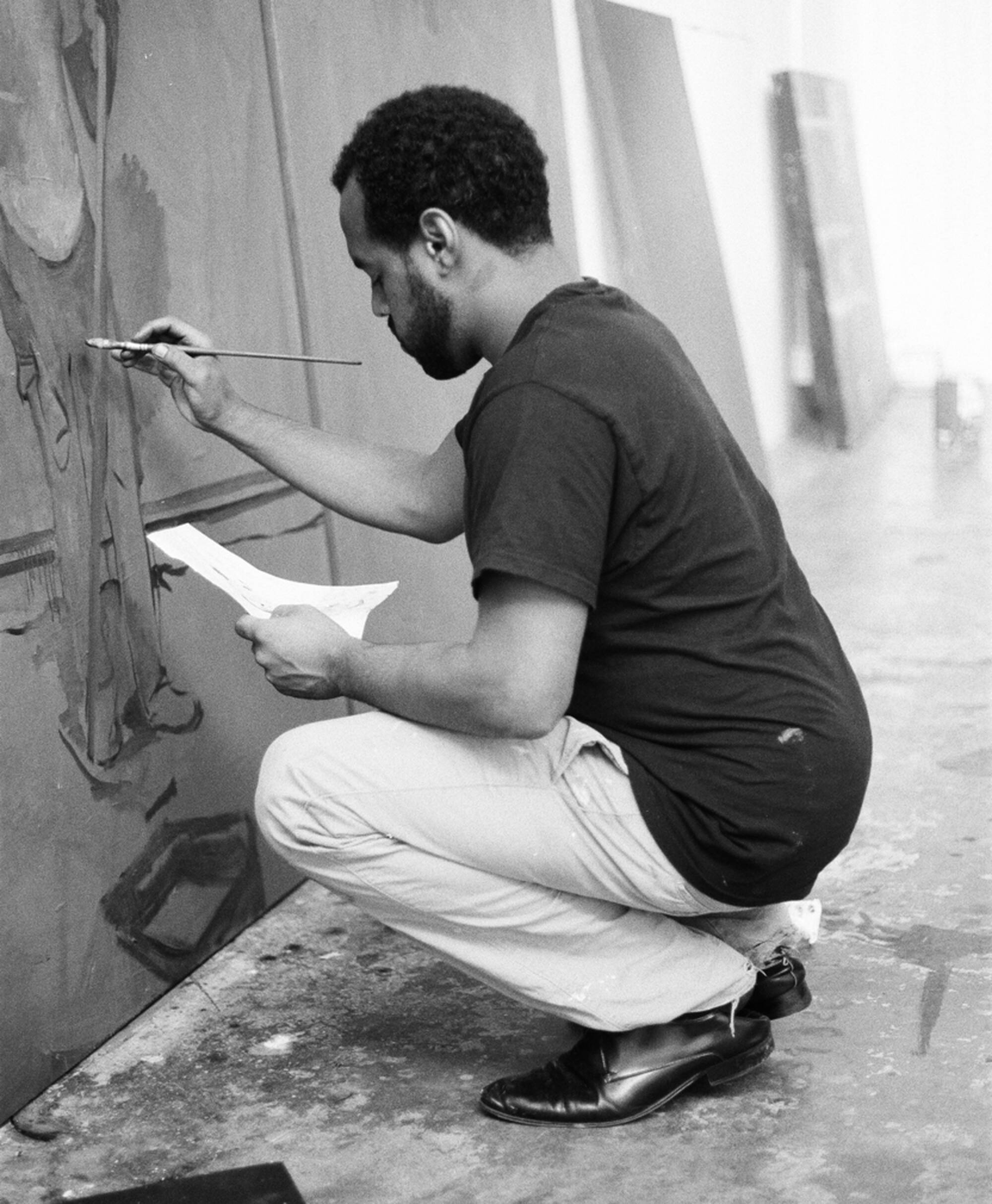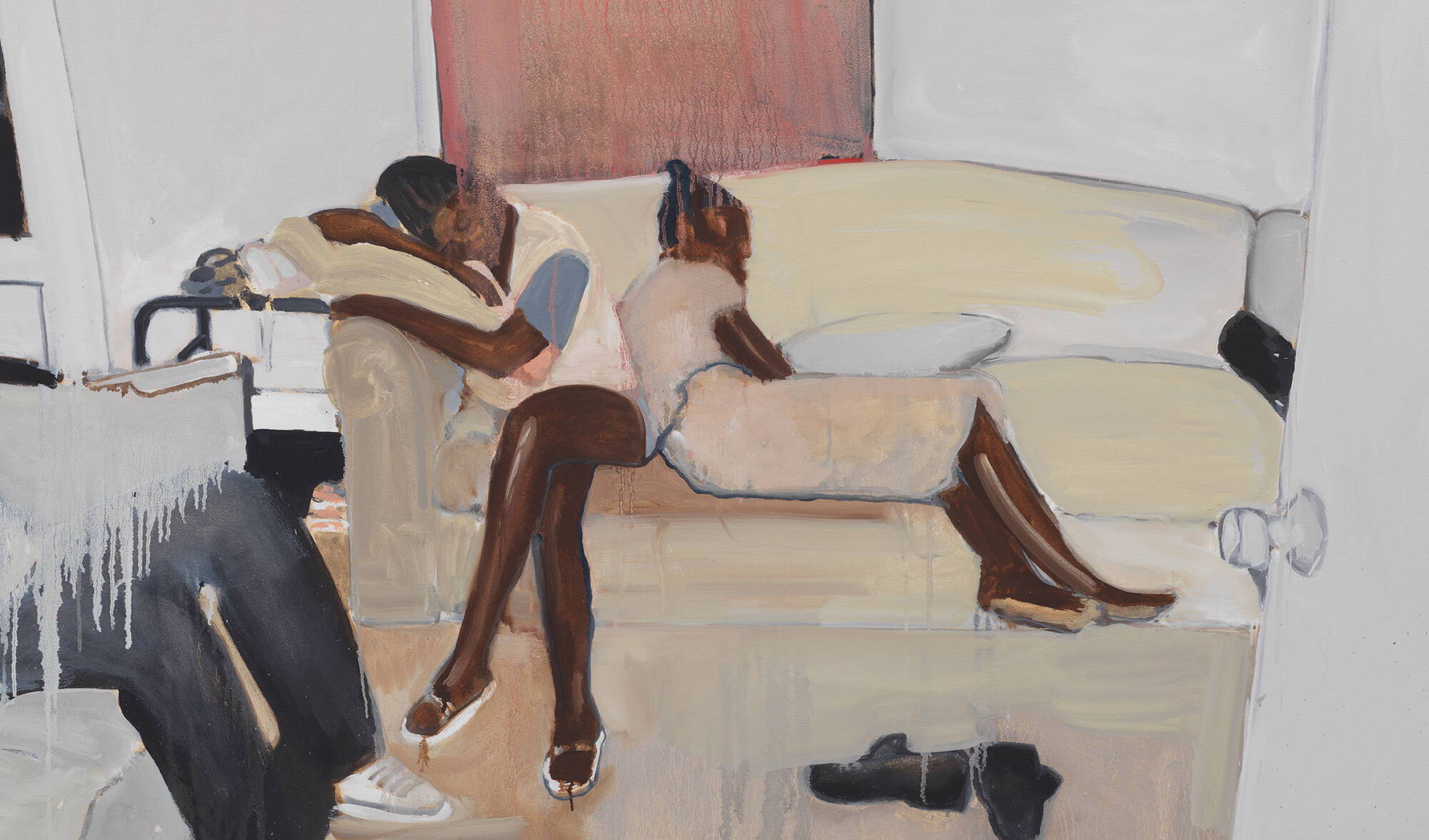 "Ultimately, I want to change the way people view art, the way people buy art, the way people make art. I believe … that art can function in everyday life. I strive for an artistic legacy that not only transcends blackness but confluences and impacts all cultures."
— Noah Davis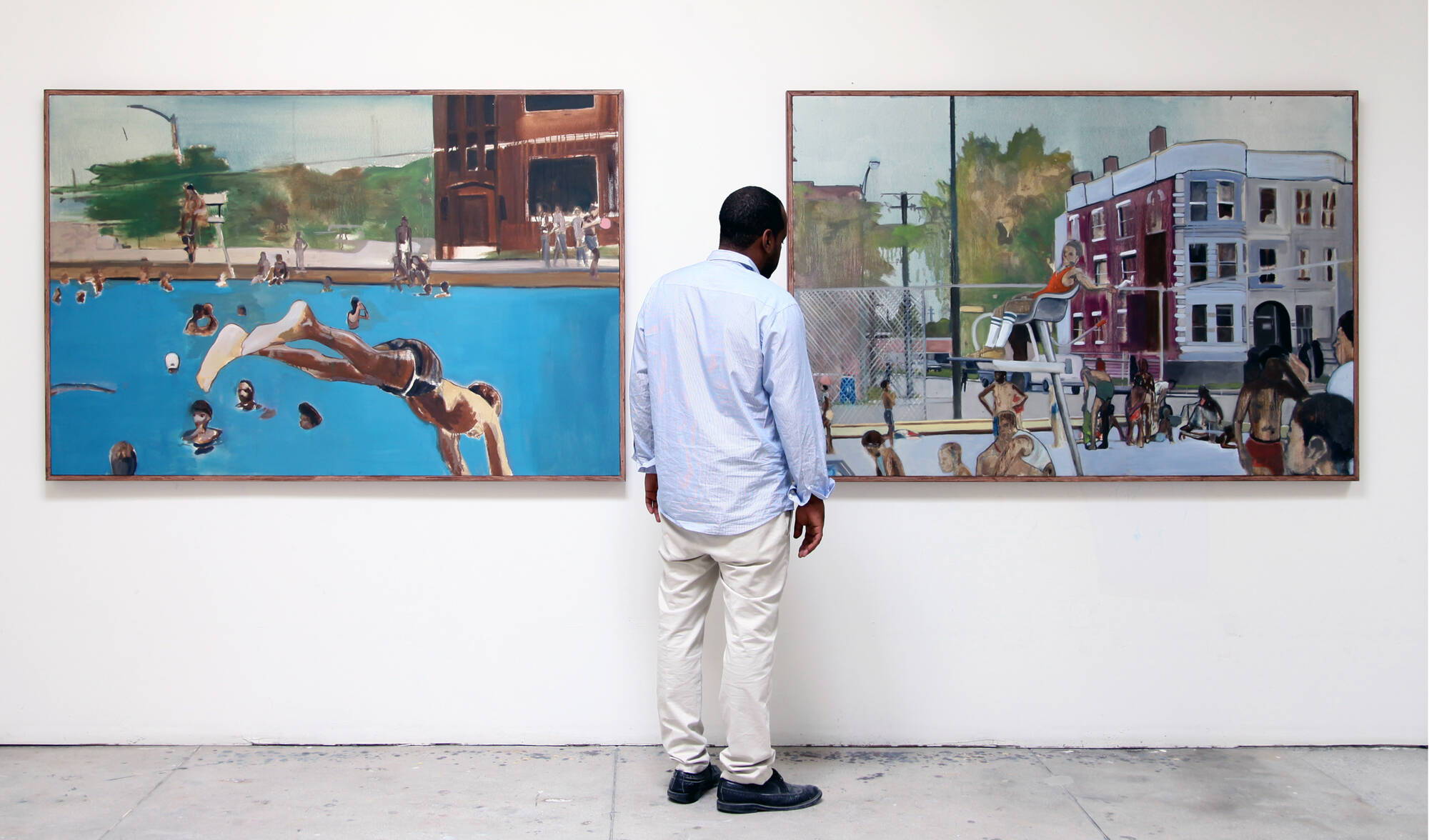 About The Underground Museum
The Underground Museum (The UM) is a 501(c)(3) located in Los Angeles and dedicated to exhibiting museum-quality art to diverse communities for free. The UM upholds the belief that art is an essential part of a vibrant, just, and healthy society. The UM's role as a cultural hub and urban oasis serves low-to-moderate income neighborhoods and cultivates the hope that increasing access to art will inspire, educate, and transform lives.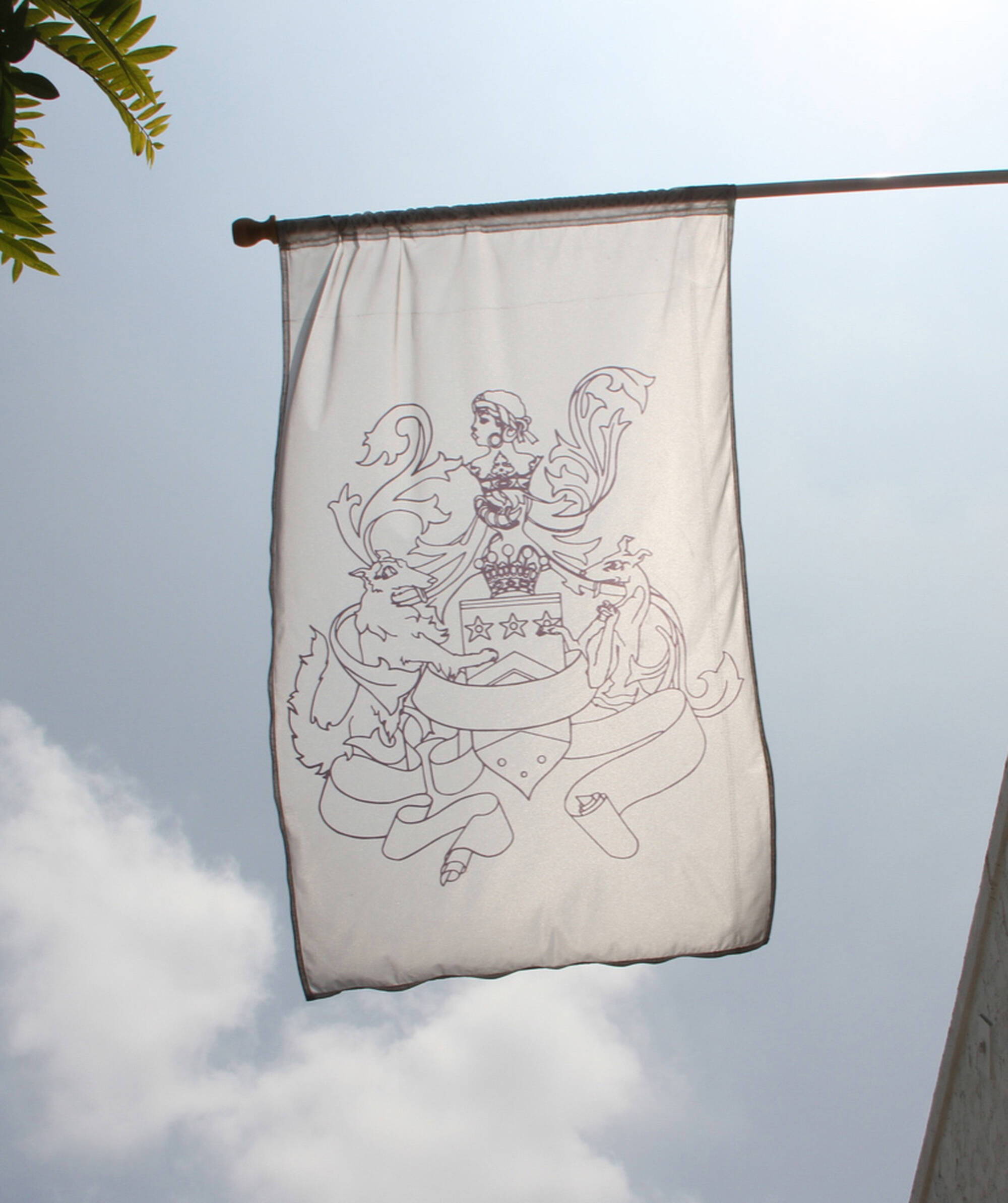 About Noah Davis
Artist Noah Davis (1983-2015), is known for his large-scale paintings depicting shadowy, isolated figures against rich color fields with dripping textures and large scale mixed-media installations. After dropping out of New York's Cooper Union, Noah exhibited internationally at Roberts & Tilton, L&M Arts, Los Angeles Contemporary Exhibitions (LACE), in Los Angeles, the Santa Barbara Museum of Art, the Torrance Art Museum, the Corcoran Gallery of Art in Washington D.C., DODGE Gallery and Jack Tilton Gallery in New York City. Noah was featured in the landmark exhibition, 30 Americans, a celebration of the most important African American artists of the past three decades, organized by the Rubell Family Collection. His work is
in the permanent collections of the Hammer Museum, The Studio Museum in Harlem, the Nasher Museum of Art, the San Francisco Museum of Modern Art and the Los Angeles County Museum of Art (LACMA). Noah was the recipient of LACMA's 2013 Art Here and Now (AHAN): Studio Forum award.