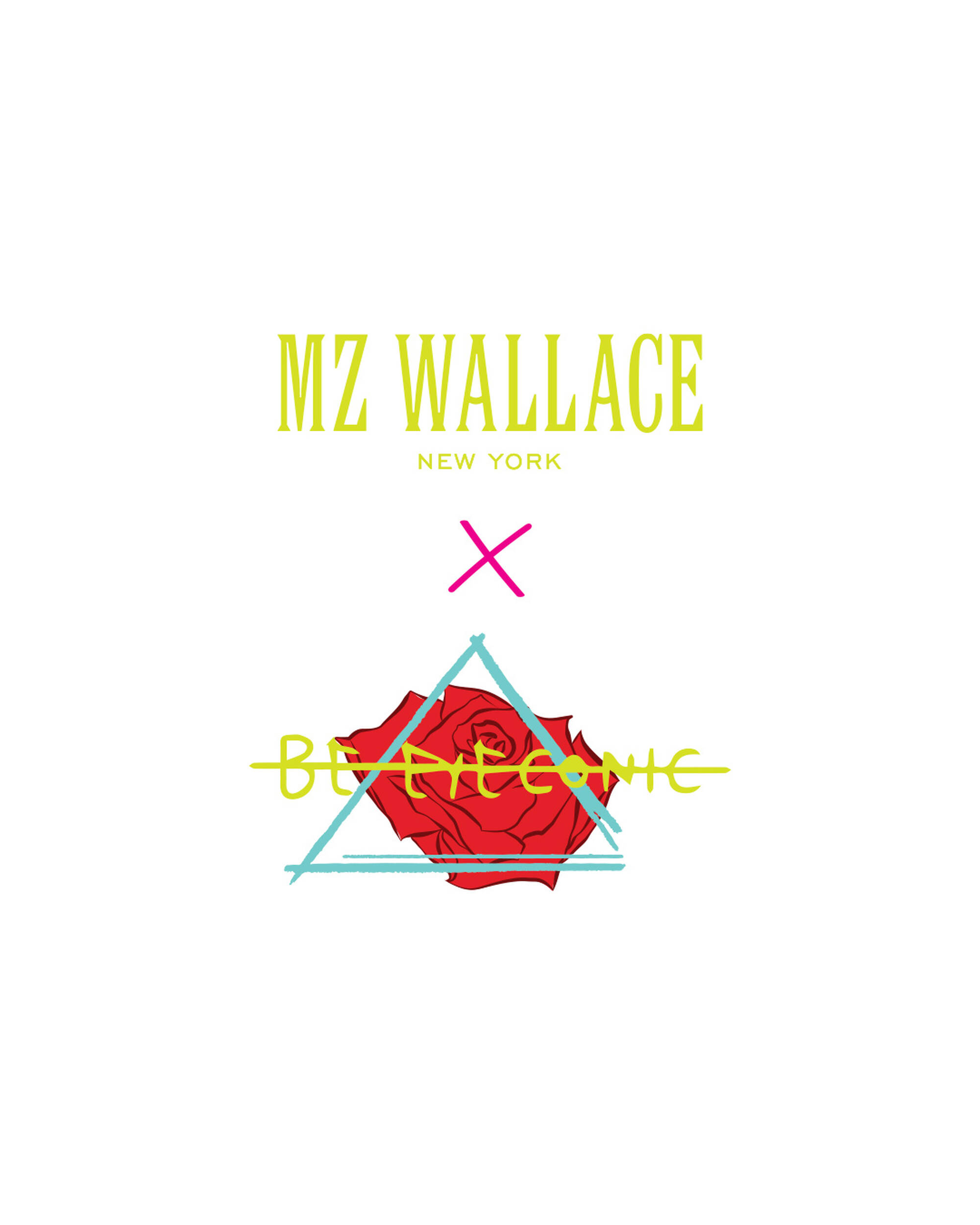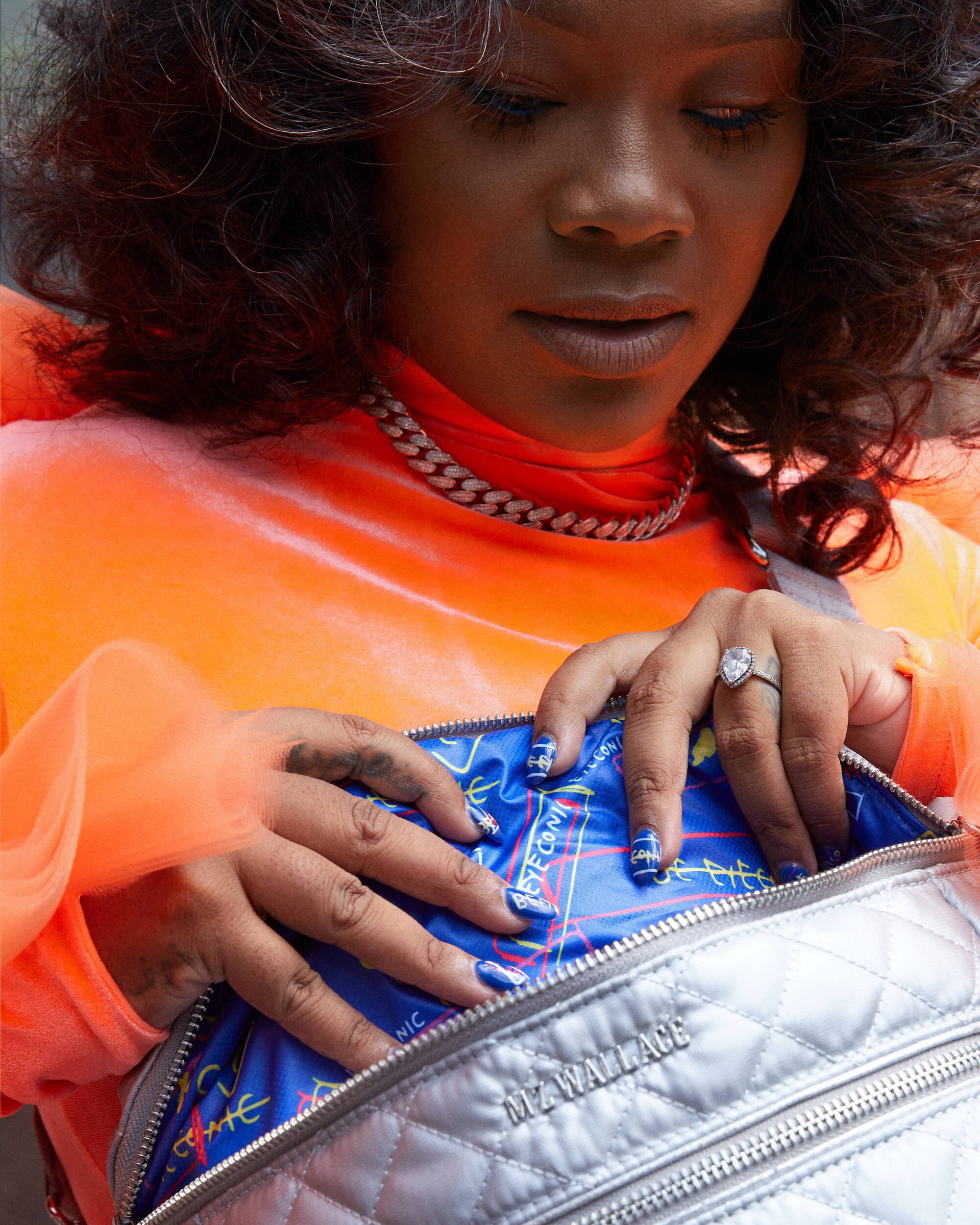 MZ Wallace is proud to partner with Ashlee Muhammad — stylist, influencer and founder of the Harlem-based brand BeEyeConic — on a special rerelease of this limited edition design.
Proceeds from the sale of this bag will support the non-profit organization #TakeCareofHarlem, and Higher Heights Leadership Fund, a 501(c)(3) organization dedicated to strengthening Black women's leadership capacity and civic participation.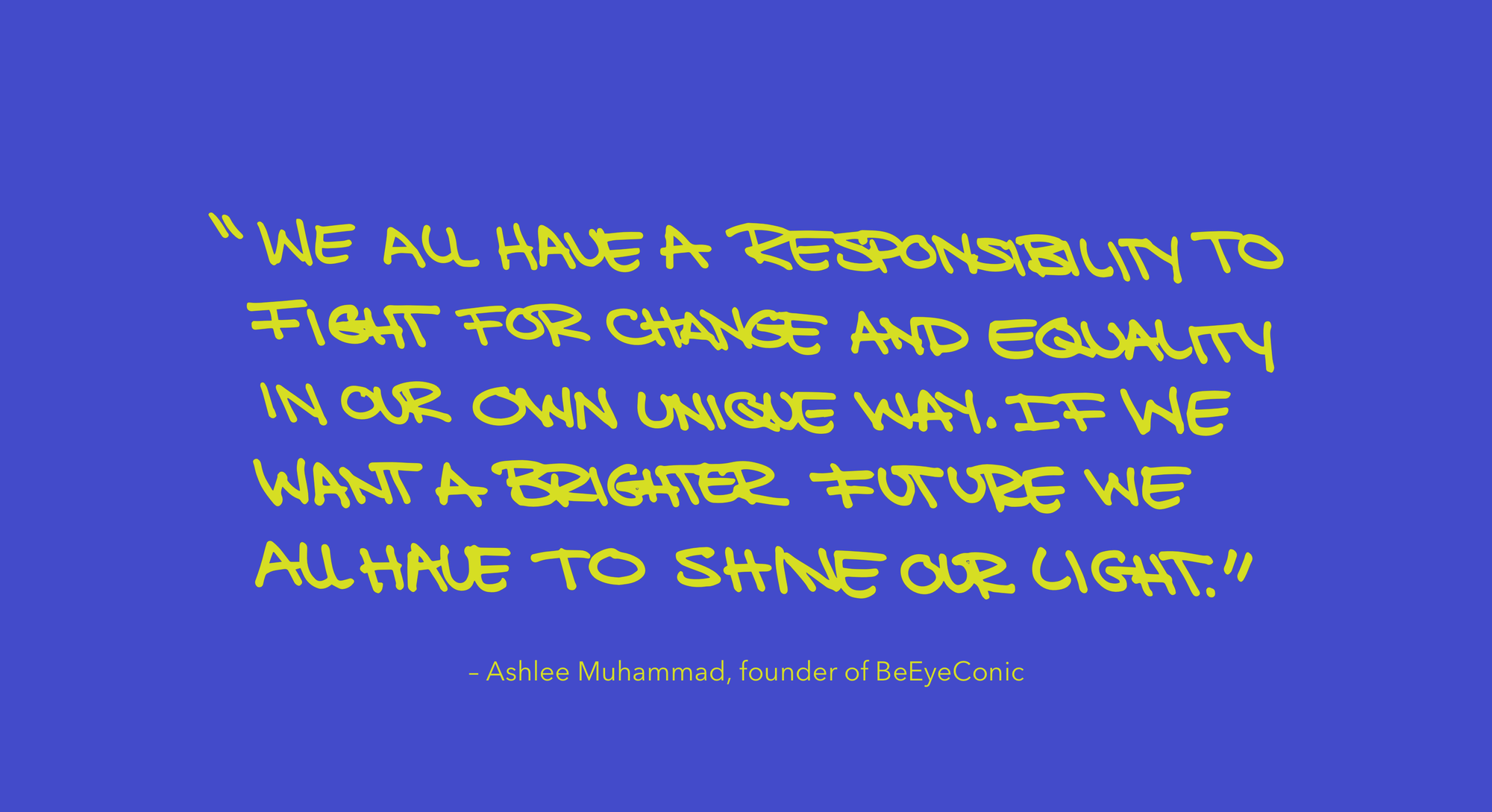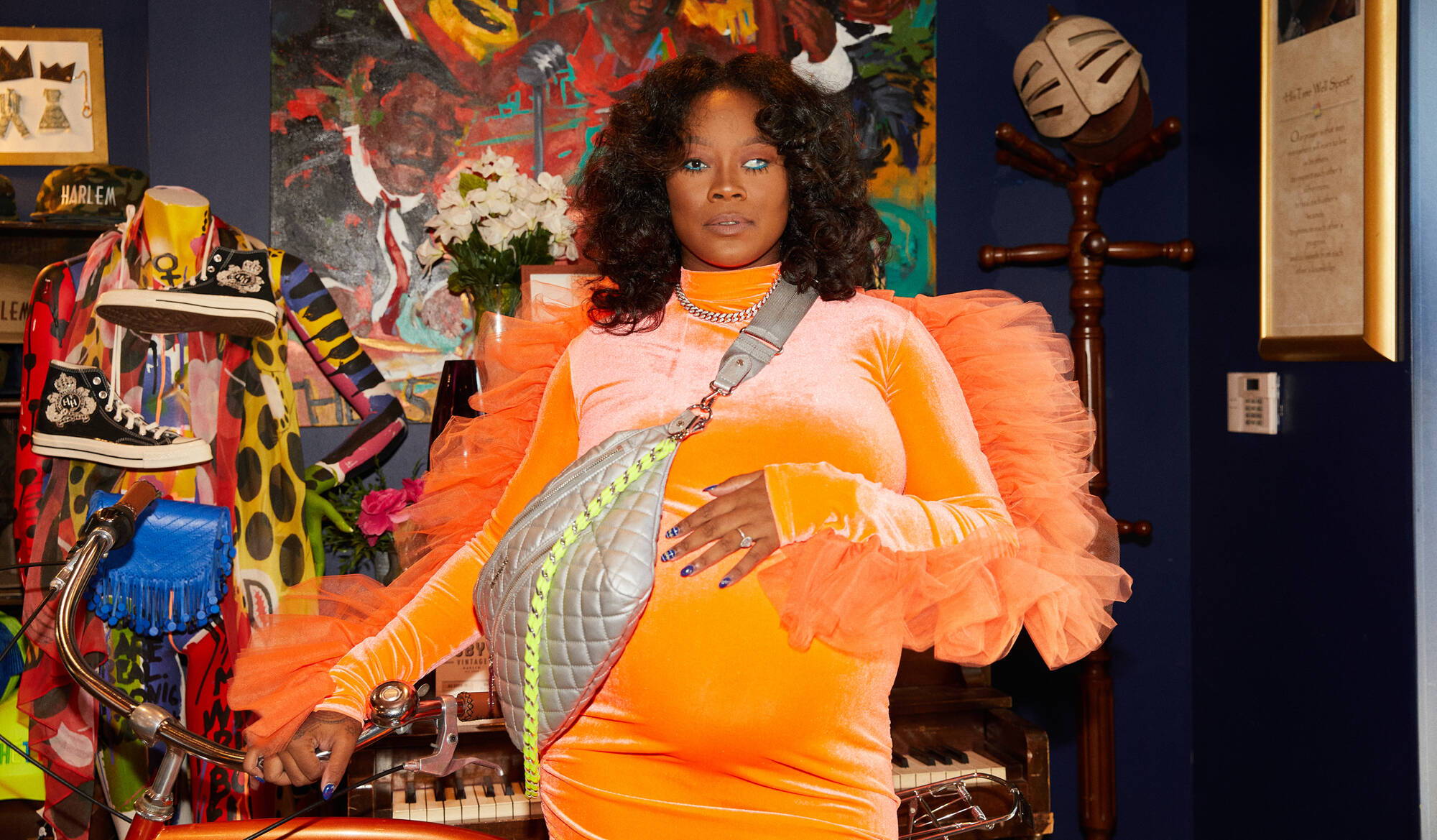 Through MZW Gives Back, our commitment has been to create equal opportunities through education and empowerment. But we know we can do more. We're so excited to join forces with Ashlee for a second to time to turn that commitment into meaningful results that will have a lasting, positive impact both on our community and in the fight for equality in civic leadership.
— Lucy Wallace Eustice, cofounder & designer of MZ Wallace
About Ashlee Muhammad and BeEyeConic
Ashlee Muhammad is an advocate for self-love, self-esteem, empowerment and emotional wellness for women, men and children. She co-hosts the self-care and relationship podcast "HappilyEverMuhammad" with her husband Mustafa Muhammad, and is the designer of her signature fashion brand BeEyeConic, which creates limited collections of pop culture-inspired accessories and clothing. Ashlee is also the Stylist for 5001 FLAVORS and the Style Curator at Harlem Haberdashery. Ashlee Muhammad is many things, but most importantly she is a passionate and positivity-filled wife, mother of three and proud resident of Harlem.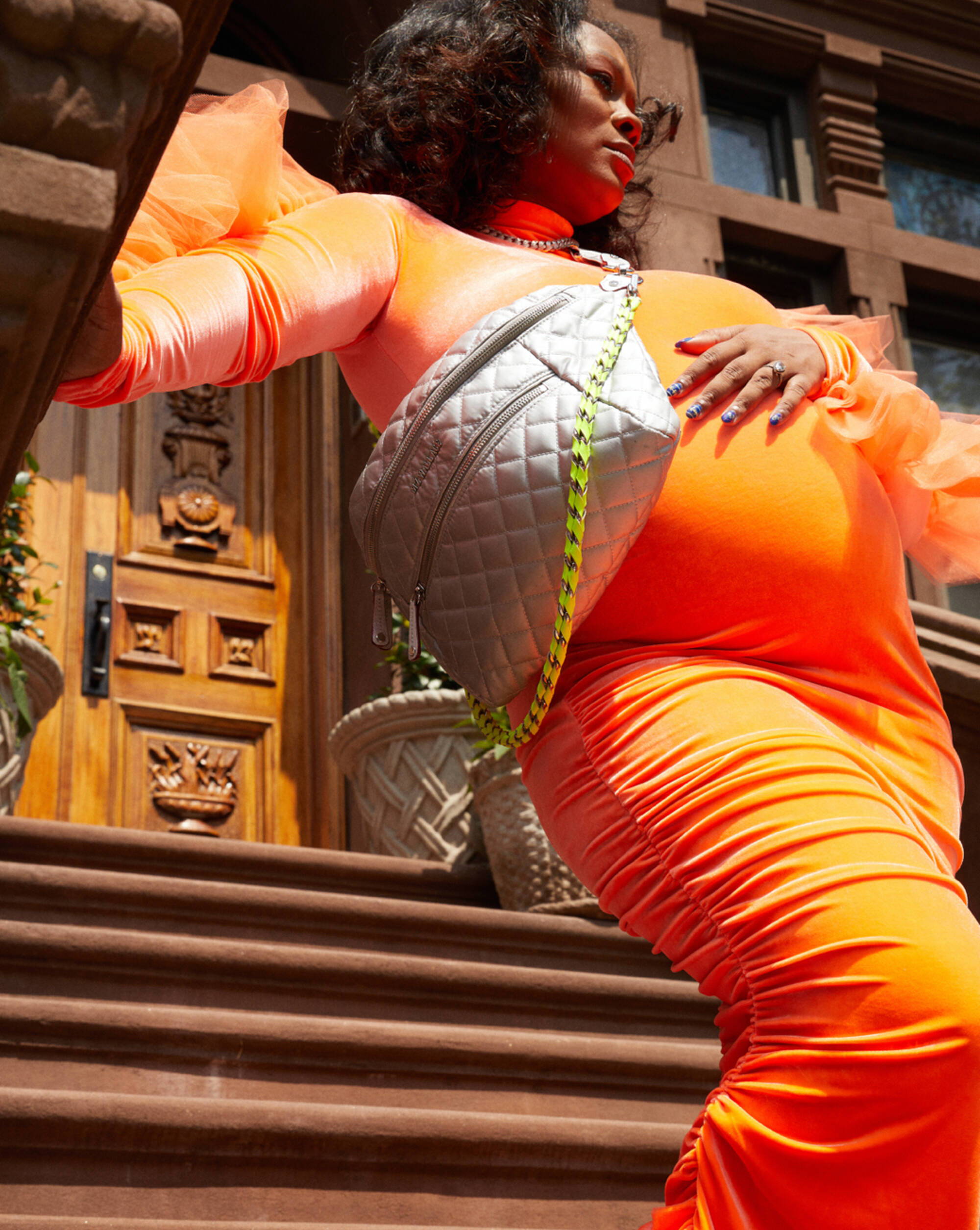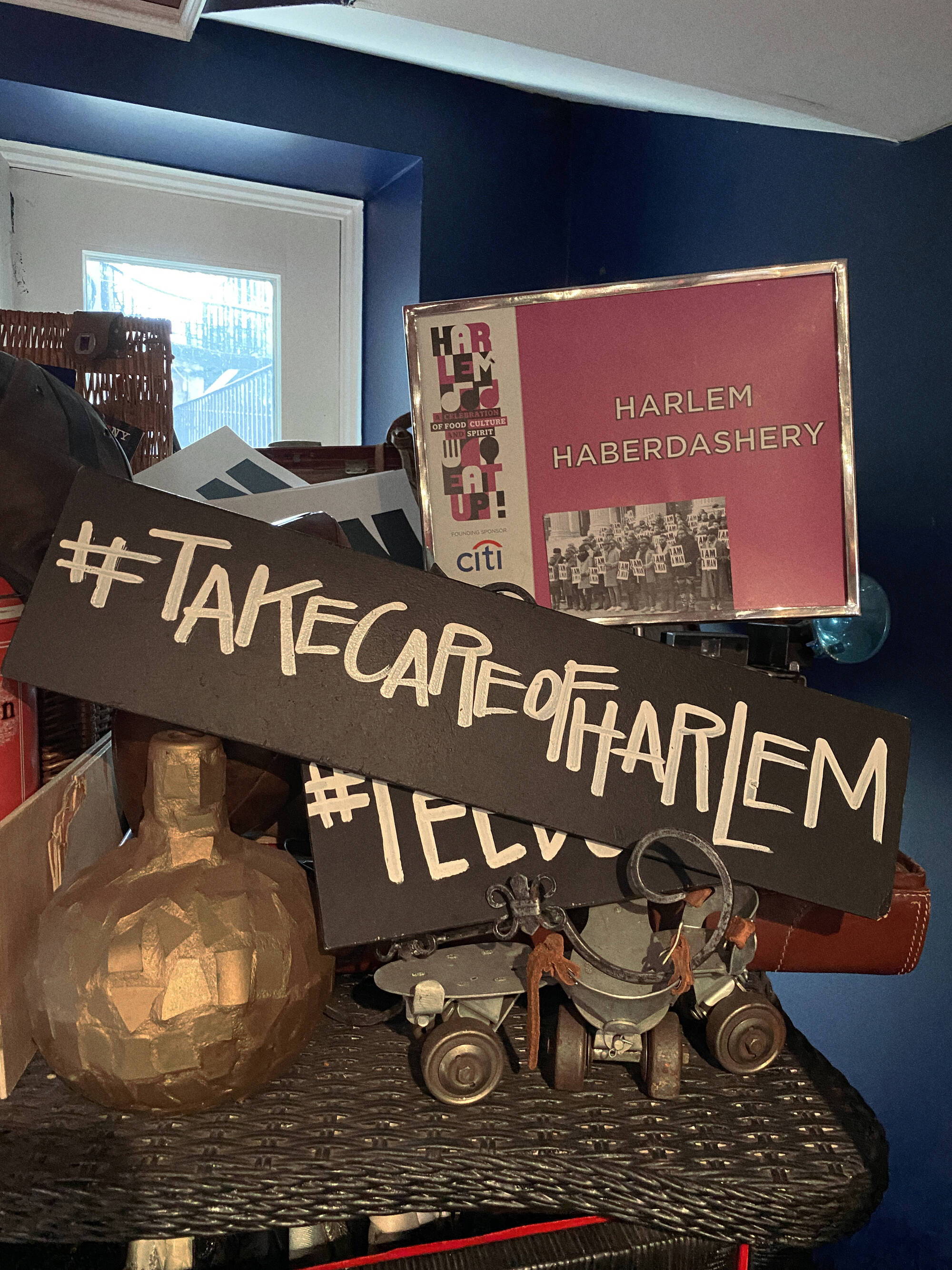 About #TakeCareOfHarlem
#TakeCareOfHarlem is a formally designated 501c(3) non-profit organization that provides year-round philanthropic programs tackling hunger, arts education and access, and youth driven programming for Harlem residents. Its mission is to promote the upward mobility of community prosperity and endeavors in Harlem through a social media driven hashtag call to action. The #ArtLivesinHarlem program was established under #TakeCareOfHarlem to provide an ongoing program of contemporary art at Harlem Hospital Center. The program has since expanded to include other civic offerings.
About Higher Heights Leadership Fund
Higher Heights Leadership Fund, a 501(c)(3), is building a national civic engagement infrastructure and network to strengthen Black women's leadership capacity. Higher Heights Leadership Fund is investing in a long-term strategy to expand and support Black women's leadership pipeline at all levels and strengthen their civic participation beyond just Election Day.